Syria's Assad blasts US designation of Iranian guards as terror organization
Xinhua | Updated: 2019-04-17 10:18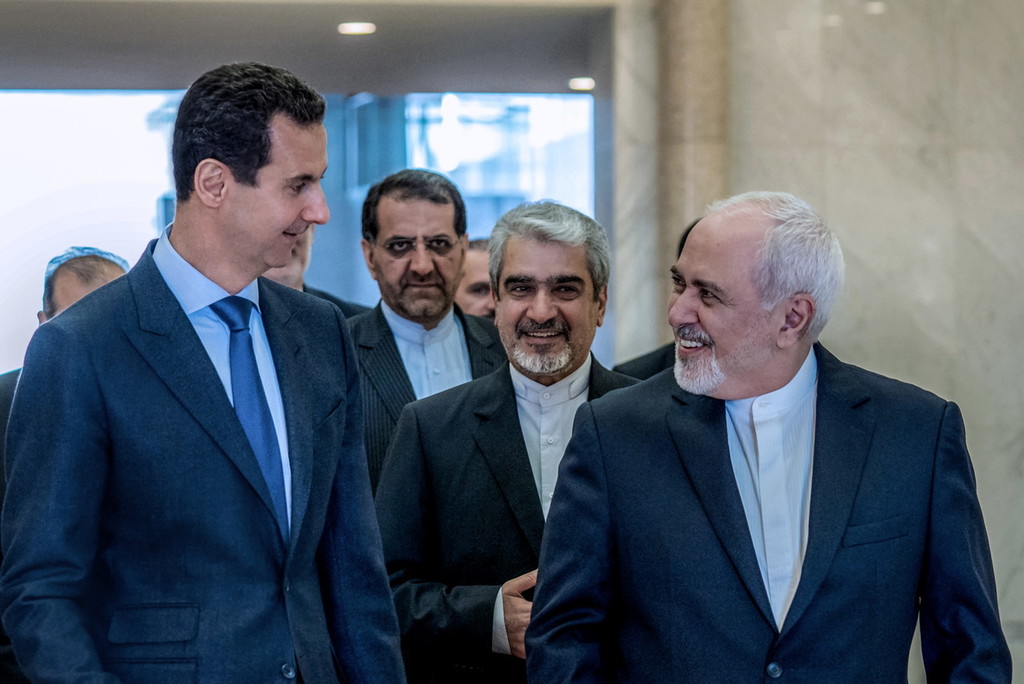 DAMASCUS - Syrian President Bashar al-Assad on Tuesday denounced the recent US move to designate Iran's Islamic Revolution Guards Corps as a "terrorist organization".
Assad made the remarks at a meeting with visiting Iranian Foreign Minister Mohammad Javad Zarif, reported the state news agency SANA.
The Syrian leader said that such move was "a continuation of the wrong US policies" that could be regarded as one of the major factors of instability in the region.
For his part, Zarif condemned the decision by US President Donald Trump to recognize Israel's sovereignty over Syria's Golan Heights.
Both sides agreed that the policies of the US and some Western countries will not dissuade Iran and Syria from continuing to defend their own interests.
At the meeting, they also discussed the upcoming Astana talks on Syria and underlined the need for continuing coordination between both countries to achieve the Syrian national interest, the SANA report said.
They also discussed the agreements signed by both countries and the ways to overcome the obstacles.