HK most-expensive housing market in the world
By Zhang Jie | chinadaily.com.cn | Updated: 2019-04-17 13:56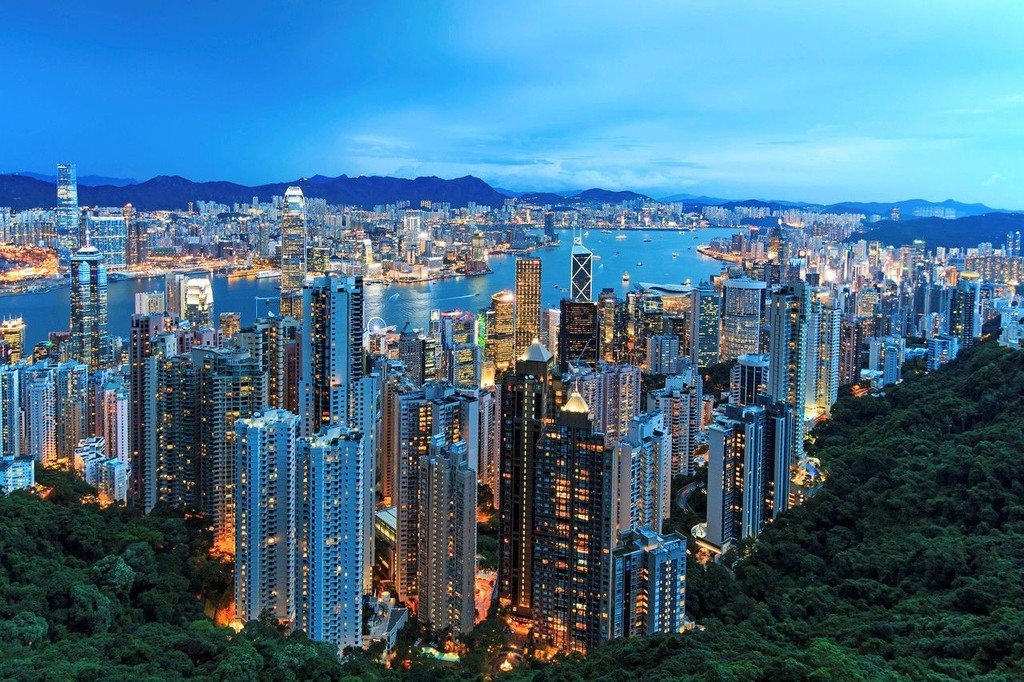 Four Chinese city are among the 10 costliest cities to buy a home in the world, according to real estate consultancy CBRE's 2019 Global Living report.
Hong Kong tops the list with the average price of a home about 8.28 million yuan ($1.22 million. The other three Chinese cities — Shanghai, Shenzhen and Beijing occupy third, fifth and ninth spot on the list with an average house price of 5.85 million yuan, 4.56 million yuan and 4.22 million yuan, respectively.
Singapore takes the second place with an average home price of 5.86 million yuan.
Shanghai saw a strong home price growth of 11.2 percent year-on-year, ranking third in fastest growth of prices, Barcelona and Dublin take the first and second place with the home price growth of 16.9 percent and 11.6 percent.
Hong Kong is the third most expensive city for rental with the average monthly rental at 18,624 yuan, while New York and Abu Dhabi are ranked first and second with the average monthly rental at 19,073 yuan and 18,825 yuan.
Lisbon, Madrid and Hong Kong's rental grew fastest last year, with the annual growth increasing 20.9 percent, 11.1 percent and 8 percent, respectively.
This year's Global Living report examines the housing markets in 35 global cities, and six cities are newcomers including Shenzhen, Bangkok, Rome, Lisbon, Dubai and Johannesburg.
The home markets around the world are slowing down as CBRE moves toward the end of a decade-long property market cycle, the consultancy said in the report.