Rules for scientific researchers set out by Ministry of Education
By Zou Shuo | chinadaily.com.cn | Updated: 2019-04-17 19:42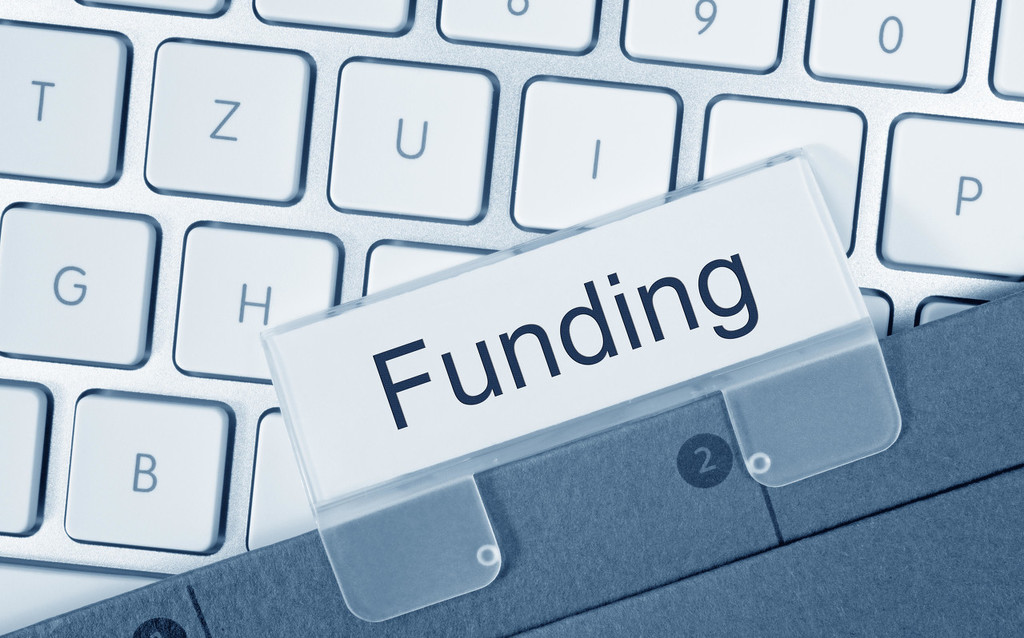 Researchers should strictly follow the standards and code of conduct of scientific research and not embezzle or misuse scientific research funds, the Ministry of Education said on Wednesday.
They should not commit fraud to obtain a research project, research fund and other awards or honorary titles, the ministry said.
Researchers should not seek reimbursement for items that they are supposed to pay for themselves, and they should not embezzle funds for other purposes, it said.
Research projects that require external help should be made public at the university. If there are profits involved between the research leader and external organizations, they should first sign a contract and submit it to the university, it said.
University administrative staff should not seek profits or advantages in applying for and allocating research funds, the ministry said.
Researchers should be held responsible for misuse of research funds. Their research projects will be suspended, their research funds will be recovered and they will be prevented from applying for other projects within a certain period of time, the ministry added.
The management of research funds at Chinese universities is still done the traditional way, with researchers paying the costs and then submitting a claim for reimbursement. As a result, financial staff members often face piles of receipts, which are rather difficult to check, leaving room for loopholes.