Govt's actions ensure economy in better fettle than expected: China Daily editorial
chinadaily.com.cn | Updated: 2019-04-17 21:20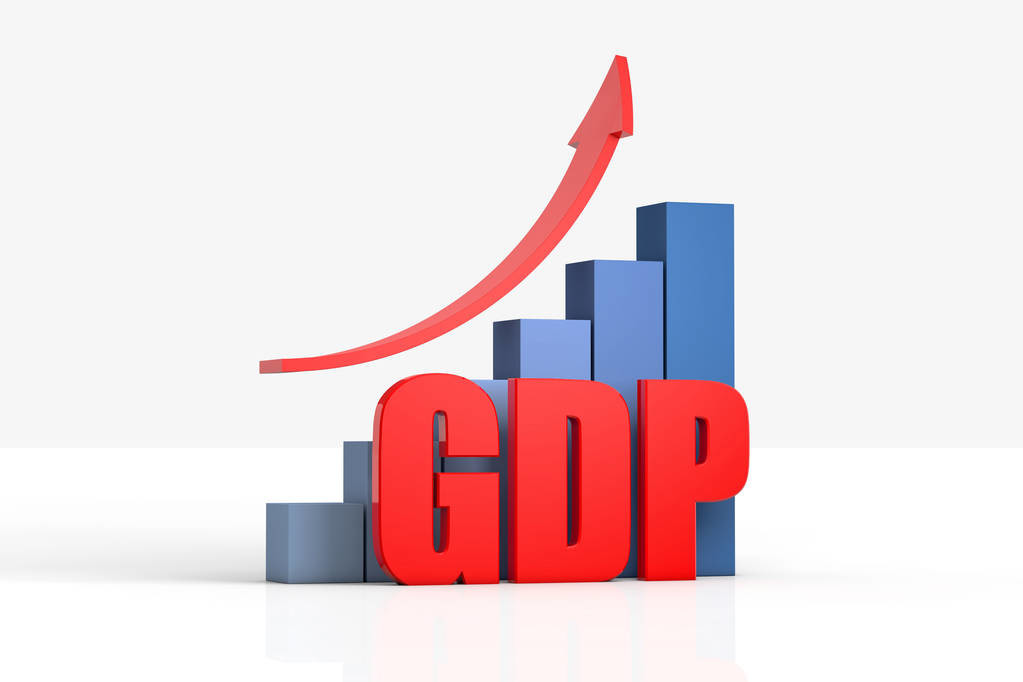 China's GDP growth in the first quarter beat market expectations to achieve a 6.4 percent year-on-year expansion, a hard-won result that reflects the country's strenuous efforts to keep the world's second-largest economy on track.
Although it is 0.4 of a percentage point down from the growth in the same period a year ago, the reading was on par with that registered in the fourth quarter of last year, indicating that China's economic slowdown, which the market had feared could continue this year, has been effectively checked, at least for now.
Since last year, China has rolled out a variety of supporting policies, such as tax and fee cuts, increasing funds for infrastructure investment, and targeted monetary easing, to ease the pressure on the corporate sector. These have proved effective, and they have been important factors behind the improving corporate sentiment and steady growth rate.
The growing signs that China and the United States may be ready to reach a deal to end their year-long trade dispute have also bolstered the sentiment of investors and corporate managers, giving another boost that has resulted in the higher-than-expected GDP growth.
The stable performance of the Chinese economy in the first quarter has laid a solid foundation for the country to achieve its whole-year growth target, which is between 6 and 6.5 percent.