Travel agencies adjust itineraries in aftermath of Notre Dame fire
By Cheng Si | China Daily | Updated: 2019-04-18 09:15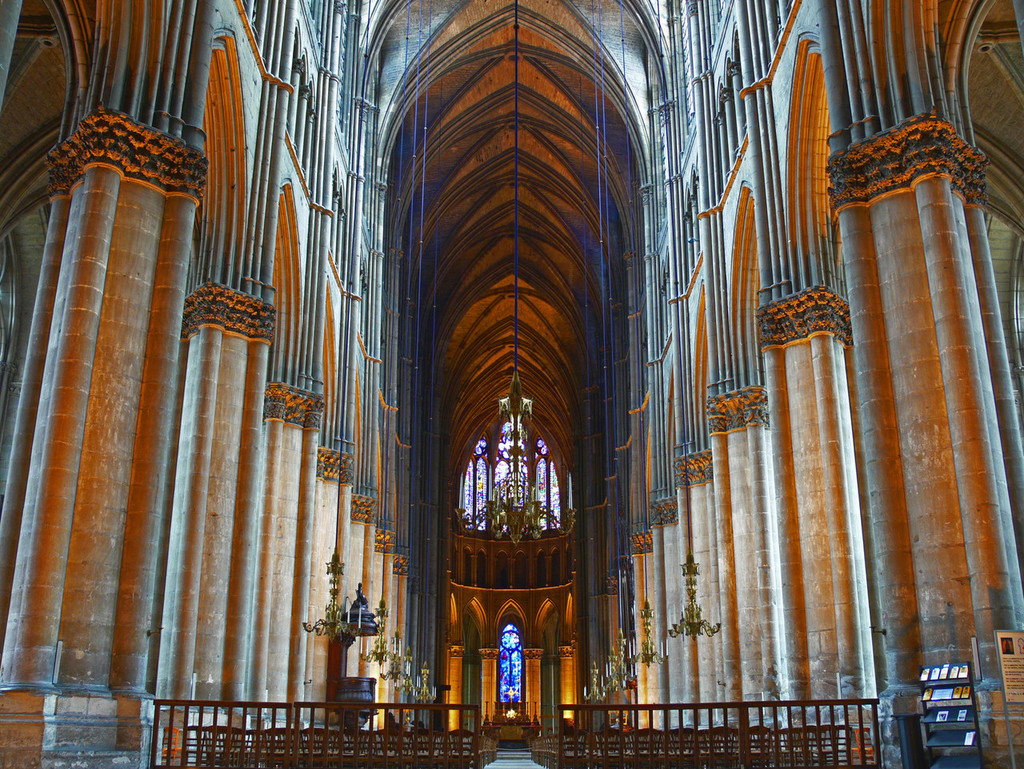 While the world watches the aftermath of the fire in Notre Dame cathedral in Paris, travel agencies moved quickly to alter the itineraries for tourists who had planned to visit the iconic building.
According to Ctrip, an online travel agency based in Shanghai, tourists who booked a Notre Dame visit were informed of the blaze and offered free cancellations.
Zou Yu, director of Ctrip's European market, said the previously set schedule for group and self-guided travelers to visit Notre Dame changed to Sacre-Coeur Basilica, another heavily visited structure in Paris.
She said the agency will also offer cruises on the Seine River to compensate travelers who were unable to see Notre Dame.
Also, a message notifying travelers of the fire is shown on the agency's website to persuade them to stay away for safety reasons.
Liu Yang, a 28-year-old from Beijing, was astonished when she heard the Gothic church had burned.
"I visited the cathedral just last month," she said. "I can't believe the tragedy happened to this gorgeous landmark. If I had another chance, I would cherish every moment staying with the beautiful lady."
Xu Xiaolei, chief branding officer at Aoyou, an online travel agency under China CYTS Tour in Beijing, said the blaze brought great loss to the world. He said Notre Dame is a must-see attraction for most travelers going to France.
Wang Jing, a 29-year-old from Beijing, was distressed over the news, as she and her husband had planned to spend their honeymoon in Paris in June.
"It was like a bolt out of the blue. I am a fan of The Hunchback of Notre Dame and dreamed of visiting the cathedral with my husband. Now, it's ruined," she said.
According to a report by the China Tourism Academy focusing on outbound tourism to Europe in February, France was among the 10 hottest destinations in Europe for Chinese travelers last year.
Data from Ctrip indicate that, so far in April, the number of travelers who reserved trips to France rose 50 percent from the same period last month, and that Notre Dame is among the three most-visited attractions for Chinese visitors.
Built in the 12th and 13th centuries, Notre Dame sits on a small island in the Seine named Ile de la Cite in Paris, and is seen as one of the finest examples of French Gothic architecture and the landmark of Paris.