New book shares how to tell China's stories
By Sun Ru | chinadaily.com.cn | Updated: 2019-04-19 17:15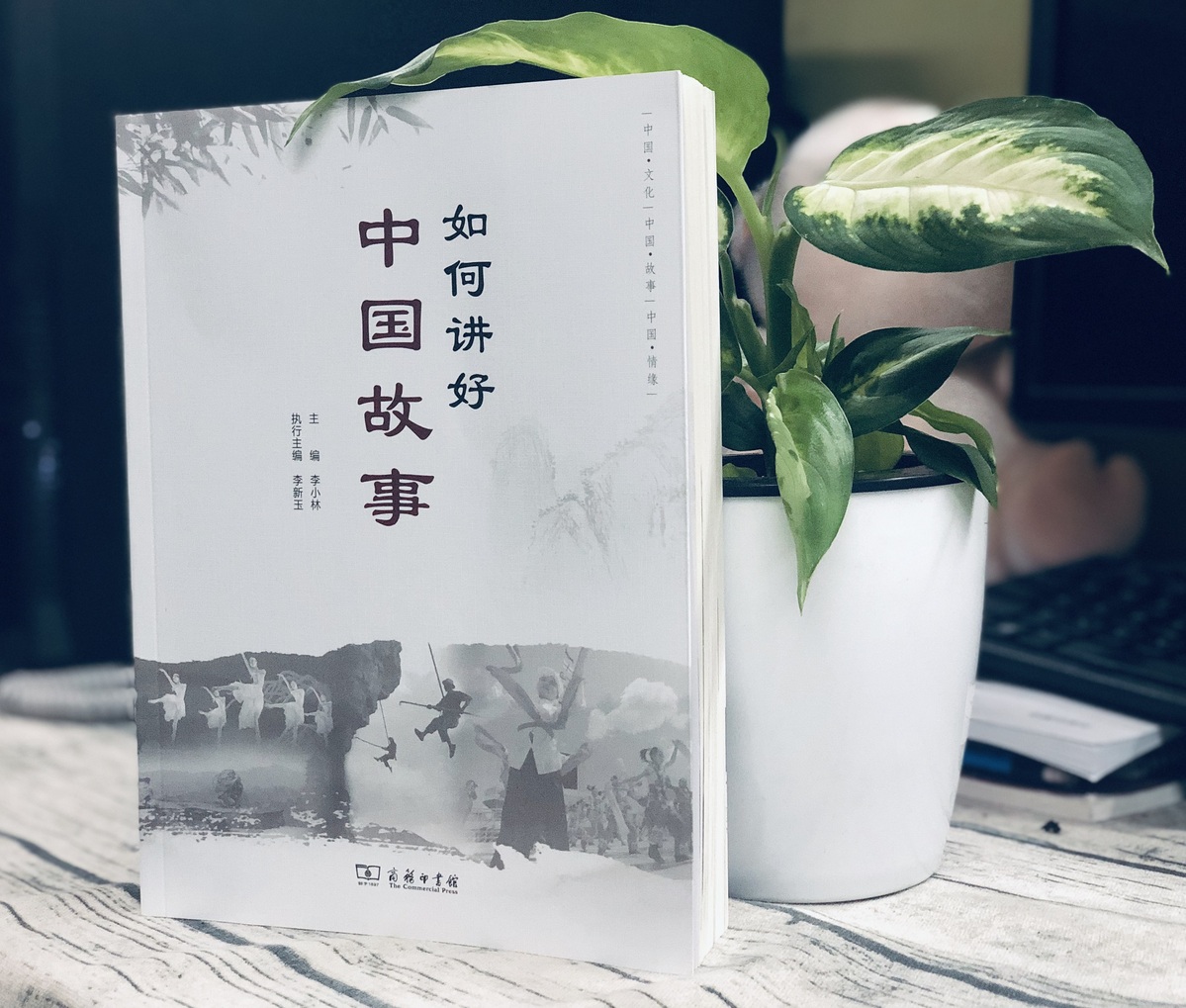 The new book How to Tell China Stories Well was launched at a ceremony hosted by the Chinese People's Association for Friendship with Foreign Countries (CPAFFC) in Beijing on Friday.
Around 100 people attended the event, including Li Xiaolin, president of CPAFFC; Zhou Hongbo, editor-in-chief of the Commercial Press; and representatives working in certain sectors.
Li Xiaolin delivered a speech at the beginning of the launch ceremony, saying telling China's stories well was not only the era's mission, but also the attendees' mission. The book How to Tell China Stories Well is integrated with CPAFFC's thoughts on the matter, and is intended to guide China's public diplomacy work in the new era. She indicated that "good stories are less heard, though China is quite big", encouraging people to build a cultural bridge by describing "a real and comprehensive" China.
Li Xinyu, director-general of the Exchange Center for International Friendship Cities at CPAFFC, made a systematic explanation of the book's general framework and content. There are three main parts in the book including China's culture, China's stories and China's links with foreign countries. Two unique components, a foreword and expert comments, are presented at the beginning and the end respectively in each story.
Since the launch of the program in January 2018, there have been 117 cases received from people nationwide. Thirty-three cases were chosen for the final version of the book and published by the Commercial Press, aiming to introduce China to the world through systematic summaries, develop experiences and methods strengthening people-to-people ties, and provide new thoughts and methods for doing good public diplomacy in the new era.
Zhou Hongbo, editor-in-chief of the Commercial Press, explained what characteristics good China stories ought to have – that they should be closer to ordinary people, happening in contemporary times, and positive. The stories should be from the perspective of foreigners, using idiomatic languages, and integrated with Chinese culture.
Xu Jing, professor of the School of Journalism and Communication at Peking University, and Jiang Fei, professor and dean of the School of International Journalism and Communication at Beijing Foreign Studies University, both said the cases in the book are quite vivid and have great significance on how to introduce China to the world. They also provide precious practical references for communication studies.
Hong Junjie and Xi Juan, authors of two stories in the book, shared their experiences of writing as well.
Li Xiaolin, Zhou Hongbo and Zhang Dong, deputy counsel of the department of global communication for the Publicity Department of the Central Committee of the Communist Party of China, all jointly unveiled the new book at the ceremony.