2 assailants killed, 6 civilians injured in govt office building attack in Kabul
Xinhua | Updated: 2019-04-20 15:56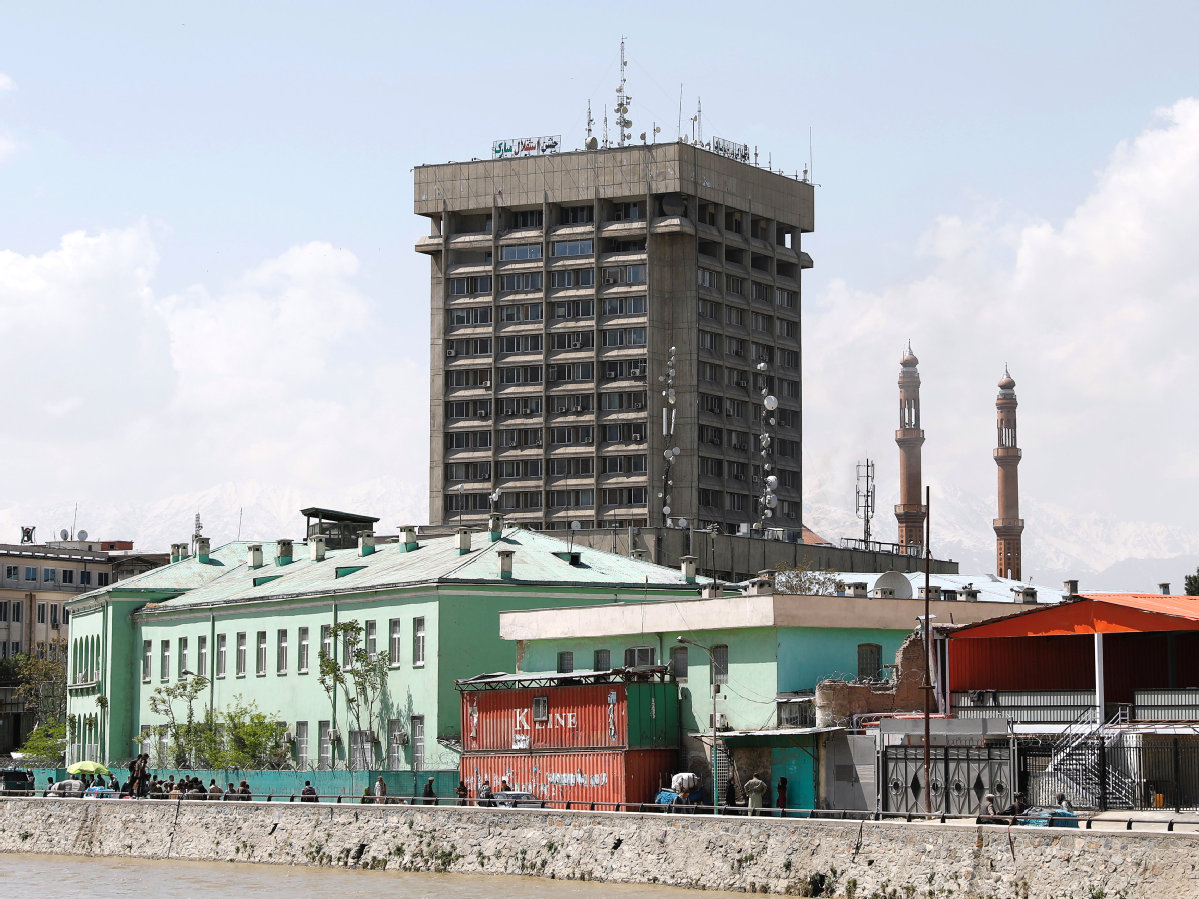 KABUL -- At least two assailants were killed after four armed men stormed an 18-story ministry office building in the central of Afghanistan's capital of Kabul on Saturday, police said.
"Initial information found that one assailant detonated his explosive jacket near one of the Ministry of Communication and Information Technology's gate. Three other attackers made their way inside the compound," Kabul police chief Sayyed Mohammad Roshandel told local media.
Another attacker was shot dead by security forces inside the compound. All of about 2,000 ministry employees and visitors had been rescued by the elite forces, he said.
Dr Wahidullah Mayar, spokesperson of the country's Ministry of Public Health, tweeted that as a result of today's explosion in Kabul city, six people including three women were injured, and the patients were evacuated to hospitals.
The wounded were in stable condition.
The Crisis Response Unit (CRU) or Afghan Special Operations Forces arrived at the side and cordoned off the area for precautionary measures.
Police chief Roshandel said that a cleanup operation was ongoing inside the building.
"The attackers tried to enter the main building and demolish a communication database but their vicious plan had been thwarted by the security forces. The security forces were trying to kill or capture the remaining attackers who were disguised in police uniform," he said.
The incident caused panic among the people and all the shops were closed down following the attack in the main business hub of the city.
Sporadic firing has been continuing as of late afternoon in the day.
Further details about the incident are still forthcoming amid the absence of any official statement.
No group has claimed responsibility for the incident yet.