7 dead, 15 injured as truck plunges into a northern Philippine ravine
Xinhua | Updated: 2019-04-20 19:28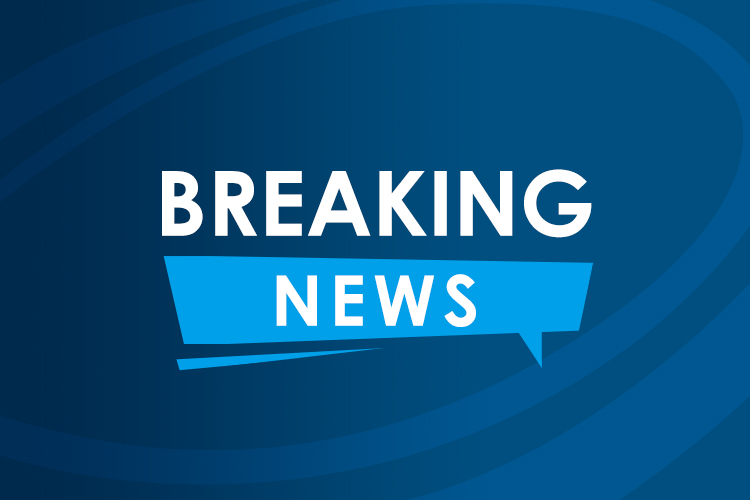 MANILA - A truck carrying more than 20 passengers on their way to a traditional event plunged into a ravine in the mountainous northern Philippine Kalinga province on Saturday, killing at least seven people and injuring 15 others.
The police said the crash happened at 10:00 am local time when an Isuzu Elf truck stalled on a steep slope, rolled backwards, and fell into a five-meter-deep ravine in a village called Malin-awa in Tabuk City in Kalinga province.
Doctors said four passengers were dead on arrival at a local hospital while three others died during the treatment, police said.
Police said the victims, all residents of New Tanglag village, also in Tabuk City, were headed to another village to visit a sick elder when the fatal accident happened.