China lifts 3 ethnic minorities out of poverty
Xinhua | Updated: 2019-04-21 23:19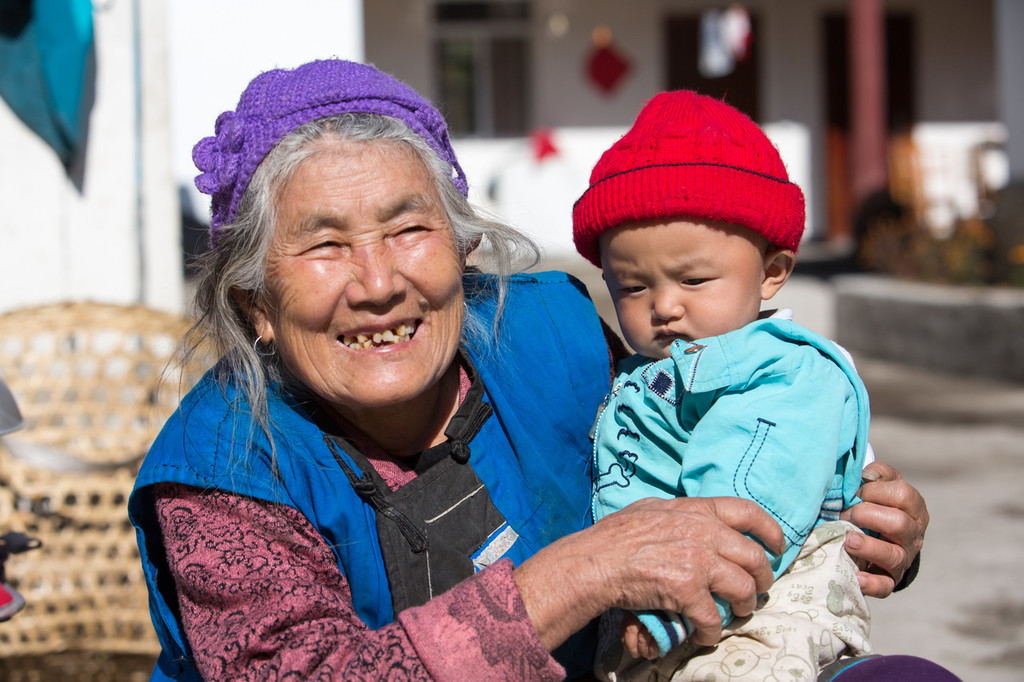 KUNMING -- China has lifted three ethnic minority groups out of poverty in the southwestern province of Yunnan as it steps toward delivering the goal of completely eliminating poverty by 2020.
The ethnic minority groups of Dulong, Deang and Jino had a total population of more than 50,000, according to the last national population census in 2010.
The proportion of residents living in poverty has been reduced from 24.25 percent a few years ago to 2.42 percent, well below the required 3 percent that removes them from the poverty list in western China.
The ethnic minority groups of Dulong, Deang and Jino live in the mountainous regions in the northwestern, western and southern parts of Yunnan, respectively.
Huang Yunbo, head of the provincial office of poverty alleviation and development, said a total of seven ethnic minority groups will be removed from the poverty list this year.
The number of such ethnic groups who are lifted out of poverty will reach 11 by 2020, Huang said.
The battle against poverty is one of the "three tough battles" that the country must win to build a moderately prosperous society in all respects by 2020. To achieve the goal, China needs to lift around 30 million poor rural residents out of poverty between 2018 and 2020.