ITU vows to join hands with China
By KONG WENZHENG | China Daily | Updated: 2019-04-24 09:25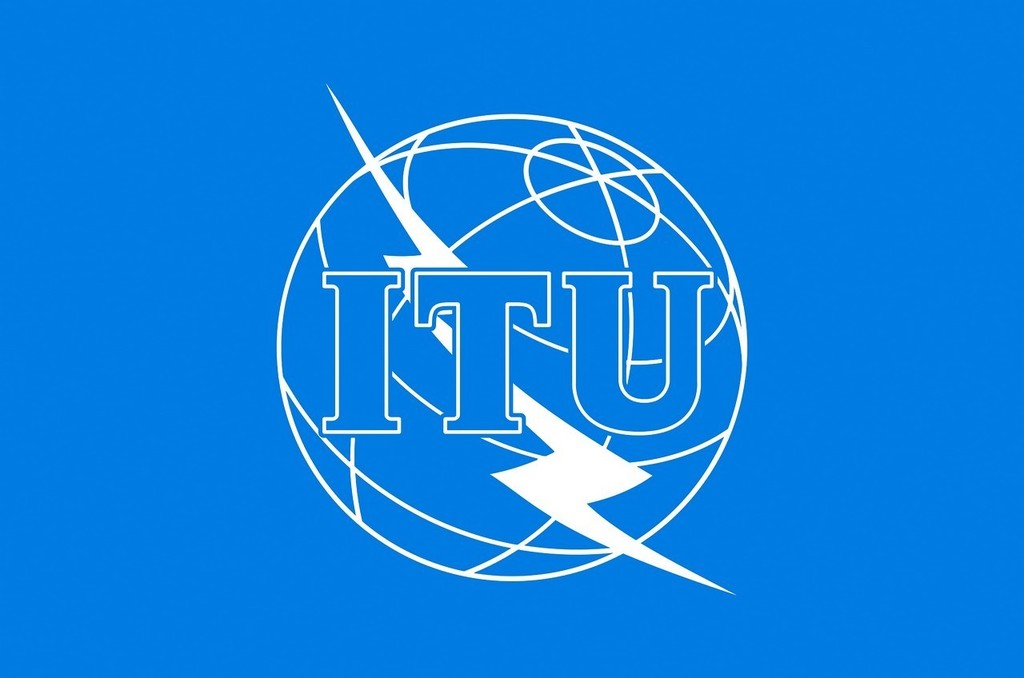 Cooperation with Telecoms Union covers diverse functions and locations
China's Belt and Road Initiative will continue to be an important force in facilitating the development of information and communications technology across the world, a top United Nations official has said.
Zhao Houlin, secretary-general of the UN's International Telecommunication Union, or ITU, told China Daily in a recent interview that much progress has been made since the ITU signed an agreement with China on assisting countries in strengthening their communication networks, at the first Belt and Road Forum for International Cooperation held in Beijing in 2017.
Planning to attend the second Belt and Road Forum for International Cooperation this week in Beijing, Zhao said that China-ITU cooperation has already spawned programs covering diverse functions and locations.
Among the projects launched are agricultural research and development programs in the Asia-Pacific region, ICT (information and communications technology) research and training centers in Afghanistan, the Trans-Eurasian Information Superhighway, as well as research and construction projects in Africa, Zhao said.
During the second forum, Zhao hopes to deepen ties with China, as the door of cooperation and opportunity continues to open further.
He called it "highly likely" that he would sign another deal with the Export-Import Bank of China to "facilitate the implementation of more ICT projects", Zhao said.
Cooperation with China is important for ITU, which is one of the oldest units in the UN system and always in need of resources and assistance to support projects, said Zhao, adding that the Belt and Road Initiative is the perfect platform.
"We hope to enhance our ability to deliver services and help with ICT development around the globe by cooperating with China through the Initiative," he said.
China has been addressing the ICT sector more in recent years, which Zhao said he much appreciates.
"Two years ago, China's focus was more on transportation, energy and water, whereas ICT is now highlighted as much as those more traditional fields," he said.
That's especially the case in Africa, as countries such as Senegal, South Africa and Rwanda have expressed a need to strengthen cooperation with China in developing ICT infrastructure, Zhao said.
In the Beijing Action Plan (2019-21) adopted in September during the Forum on China-Africa Cooperation, for example, China vowed to further its cooperation with Africa in building and advancing ICT infrastructure in both the country's government and business sectors.
"That's unprecedented," Zhao said. "I hope other countries follow China's lead and increase their investment in ICT," as half of the world's population is yet to have access to the internet.
Those underserved, according to Zhao, are scattered mostly in areas of severe poverty, where investments can rarely generate revenue. "That's why we need help from the international community," he said.
Moving forward, Zhao believes that Africa and the Asia-Pacific are the two major regions that ITU and China will focus on.
"Africa is significantly lagging behind other parts of the world" in the development of ICT, said Zhao, which has resulted in ITU's extensive focus on that region. China, at the same time, is expressing increasing interest in helping the continent, offering a wide range of resources.
The Asian Infrastructure Investment Bank is extending its focus to African countries. Four African nations-Egypt, Ethiopia, Madagascar and Sudan-joined from 2016 to 2018 and other African countries, including South Africa, are on the prospective members list.
Beyond Africa, Central Asia and South Asia are two Asia-Pacific regions that Zhao hopes will be addressed by the China-ITU joint force.
"Both regions have room to improve in terms of ICT services and infrastructure development, especially if you consider the population density," said Zhao. The World Bank's latest data counted a population of 1.79 billion in South Asia alone in 2017, almost one-fourth of the world's total population.
In many of the developing regions, countries have high expectations for the Belt and Road Initiative, Zhao said. "It's the grand guide and platform for China's foreign aid plans. It's an express train that once you get on, you can join forces with China and develop along with the country."