Benefits of high-speed railway far outweigh CRC's rising debt
China Daily | Updated: 2019-04-30 07:58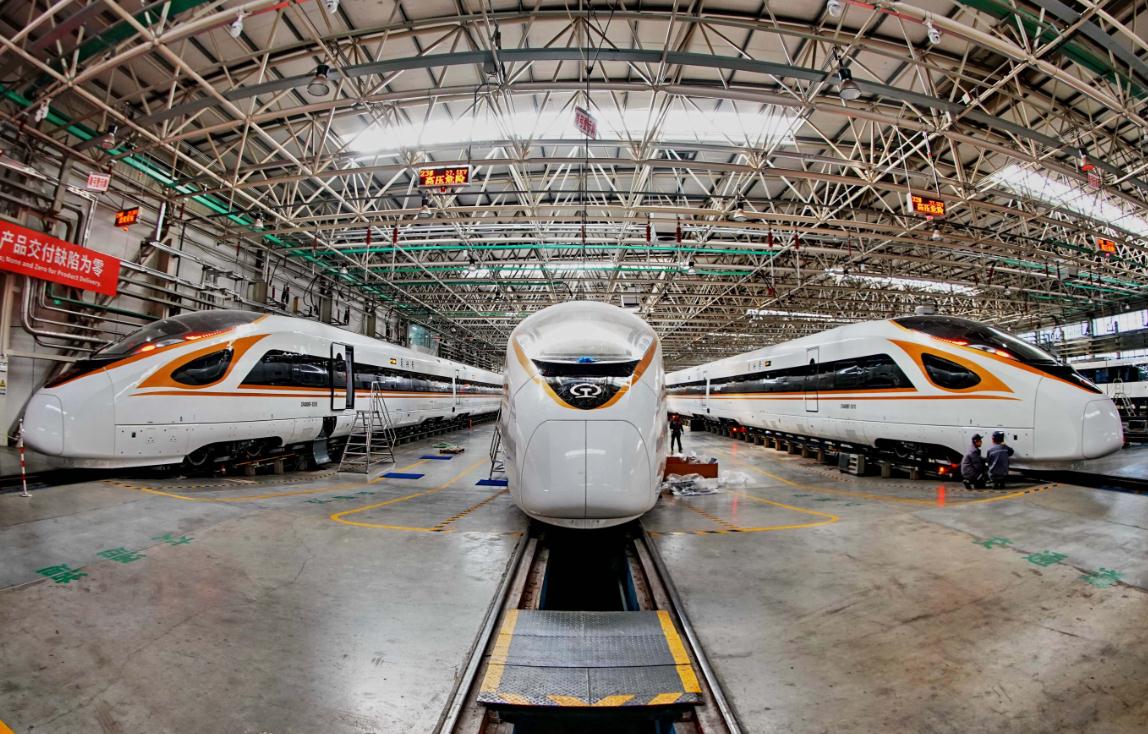 THE FINANCIAL REPORT the China Railway Corporation issued last week shows its high-speed-railway-related debt soared from 1.89 trillion yuan ($281 billion) in 2010 to 5.28 trillion yuan at the end of September 2018. Beijing Youth Daily comments:
Thanks to the fast expansion of the railway network and the huge investment the CRC has made, many observers are worried that the mounting high-speed-railway-related debt could evolve into a "gray rhino" affecting China's economic growth. The CRC's latest financial report shows the worry is not totally unfounded.
Except for a few lines that have broken even or are making profits, the high-speed railway is running on deficits. And the profit the CRC makes from the high-speed railway is not enough to repay the mounting interest for its fast ballooning debt.
Yet the CRC has the capability to pay off its debt, especially because the high-speed railway has created huge long-term economic and social benefits which far outweigh the CRC's debt. The high-speed railway has made social and economic operations much more efficient, and its fast development has greatly increased the railway's transport capacity in terms of both passengers and freight.
Also, due to the expansion of the high-speed railway network and the continuous optimization of the railway freight transportation system, the CRC's revenue has increased steadily, and so has its ability to repay the debt.
The CRC's overall debt ratio of about 65 percent is within the rational range, and it still has many quality assets. And over the past decade, most of its input has been transformed into quality assets that have high profit-making potential and can propel future development.
Once the State-owned railway system opens its door to private investments-which some of its businesses have already done-its debt can be lowered by a large margin, and its overall management and operational efficiency markedly improved.
Therefore, while analyzing the viability of China's high-speed railway sector, one should keep the bigger picture in mind, rather than focusing only on the fast increase of the CRC's debt. Still, the CRC should take measures to better manage its non-principal industries and lower its debt ratio through reforms and innovation.