Opening-up a 'blessing' to US, think tank says
By LIA ZHU | China Daily | Updated: 2019-05-03 07:37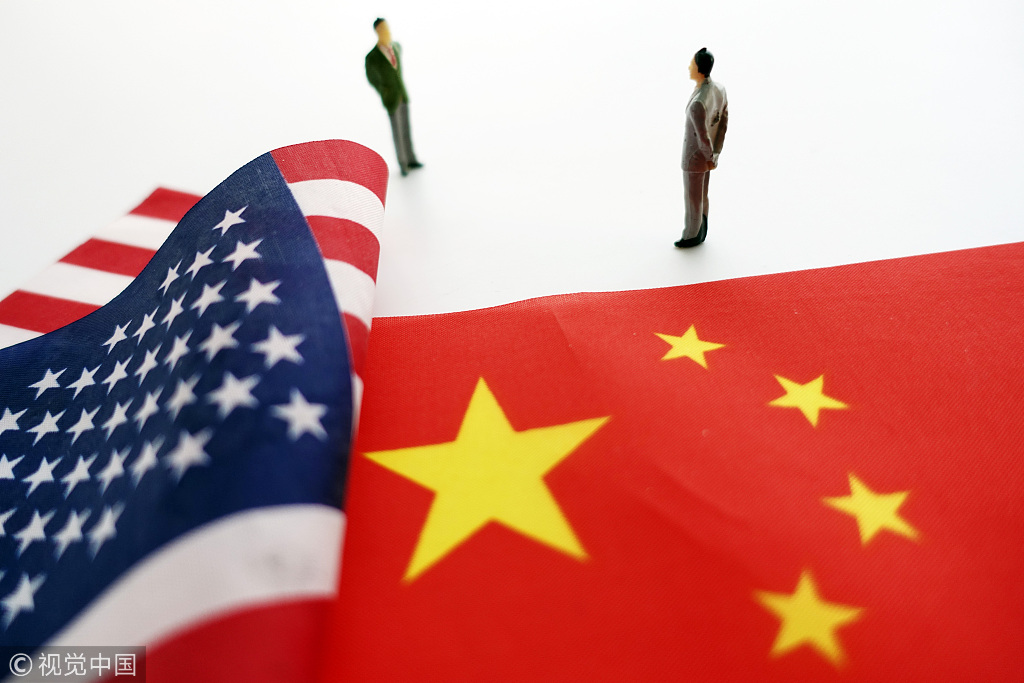 Innovation and cooperation 'next steps' for increasing prosperity of middle-class people
The world will benefit from more open markets and a fastgrowing Chinese middle class, according to economists and technology experts.
"It's very obvious that China's further opening-up is a blessing to US producers and the basis for expanded US manufacturing, plus potential infrastructure deals in the US between the US and China," said Michael Steger, West Coast spokesman for the Schiller Institute, a global political and economic think tank with headquarters in Germany and the US. "The same goes for the rest of the world."
President Xi Jinping pledged to open up China's markets and increase imports of goods and services on a larger scale in a keynote speech at the Second Belt and Road Forum for International Cooperation in Beijing last week.
In the first quarter of 2019, US GDP grew at 3.2 percent, yet consumer prices were up just 1 percent, Steger said.
"So one has to wonder, with the government shutdown earlier this year, combined with lower construction during the winter period, where did the 3.2 percent Q1 growth come from?" he said. "Well, our exports grew by 20 percent. And this is based on both recent increased trade with China, as well as the effect of the expected US-China trade deal on production and inventory."
China is the biggest customer in the US for both tourism and educational services, and the numbers are exploding in both categories, according to the US-China 2019 Barometer, a report measuring relations authored by John Graham, professor emeritus of international business at the University of California, Irvine, and Benjamin Leffel, a scholar at the university's Center for Global Leadership and Sustainability.
"By far the largest category of US services exports is tourism. Another very important category of US exports is educational services-foreign students attending universities in the US," Graham and Leffel said in a joint email on Tuesday.
"In both categories we have large and growing surpluses (not deficits) with China which dramatically reduce the overall trade deficit (that is, when services are included in the calculus). Politicians in Washington tend to ignore such services-trade surpluses and usually quote the deficit with China in merchandise trade."
"More open international markets generally deliver two things to the world: growing human progress and prosperity and a fundamentally important strengthening of world peace," they said.
David Glattstein, a California-based innovation adviser, said he was "more excited to see" whether more opening up would lead to increased prosperity.
"It's not just the market for foreign goods," he said. "I want to see innovation and cooperation as the next step for having a strong middle class."