Tencent Cloud eyes international expansion
By Zhou Mo in Shenzhen | chinadaily.com.cn | Updated: 2019-05-08 17:51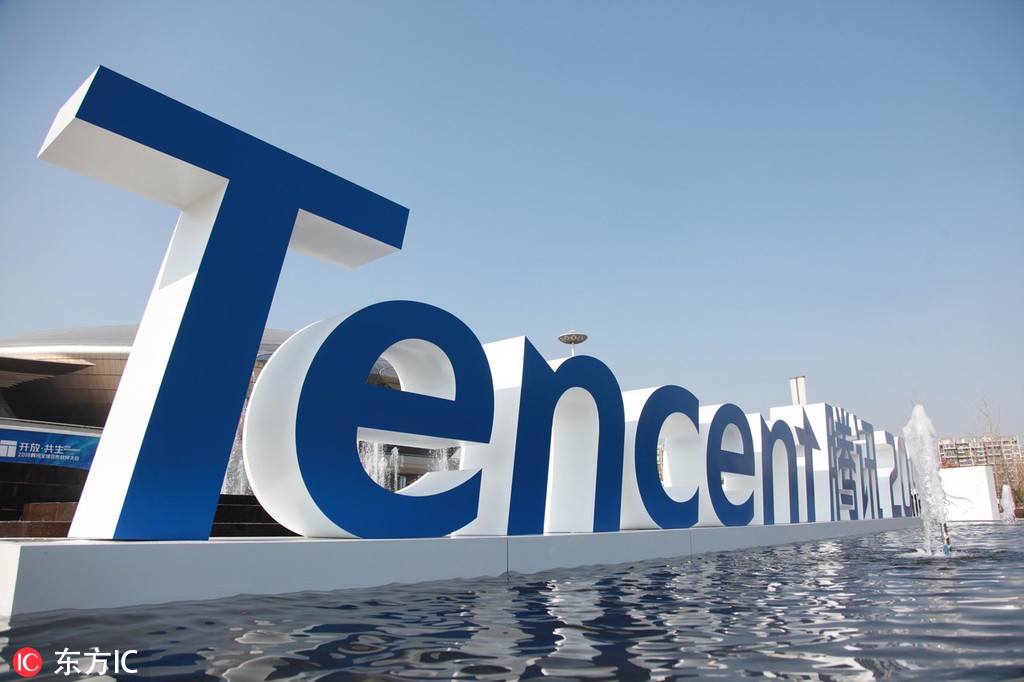 Tencent Cloud, the cloud computing arm of internet giant Tencent, aims to increase its overseas revenue fourfold this year as it intensifies efforts to expand its presence in overseas markets to serve growing demand from global customers.
The cloud computing service provider is now operating in 53 available zones in 25 countries and regions across the world, including the US, Germany, South Korea, India, Thailand, Russia and Japan.
There is a growing perception it is more difficult to compete in the domestic market than overseas, said Da Zhiqian, vice president of Tencent Cloud.
Therefore, many Chinese startups choose to develop their markets both domestically and internationally; some even choose to enter the overseas market first and then return to the domestic market when they grow stronger, he said.
"We hope to make use of our expertise to provide support, so they can focus on their products and services," Da said.
According to him, Tencent Cloud has accumulated a lot of experience and developed sophisticated solutions for customers in four sectors - games, education, short videos and e-commerce.
For example, it is providing support for the online education platform VIPKID so millions of teachers and students on the platform can have a pleasant experience via quick and smooth internet.
"In the future, we will expand our presence in markets where there are a large number of potential users, because that indicates big business opportunities for us. And for those where business is not that strong at the present time, we may adopt the strategy of working with other partners," Da said.
The global public cloud market is expected to reach $214.3 billion this year from $182.4 billion in 2018, growing 17.5 percent year-on-year according to market research firm Gartner.
Over one-third of enterprises and organizations have "cloud investment" among their top three priorities for investment, a recent survey by the firm showed.
Although Tencent Cloud has taken the lead in China in a number of industries, it still has a long way to go when it comes to competition on a global scale, Da noted.
"A very important motive for us to go overseas is we want to put in on the international arena and compete with those world-class players."
According to Canalys, AWS, Microsoft and Google were the top three players in the global cloud market last year, with a combined market share amounting to 57 percent.