Peking Opera-themed film 'Enter the Forbidden City' set for release
By Xu Fan | chinadaily.com.cn | Updated: 2019-05-09 14:43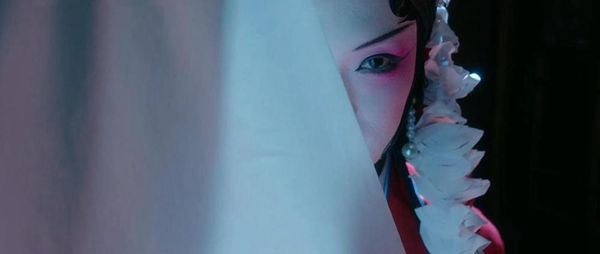 When the Peking Opera-themed film Enter the Forbidden City was screened at the New York Film Academy in late April, director Hu Mei was anxious.
So, a few hours ahead of the screening, she drove for miles to purchase 36 bottles of mineral water to save money.
"I was waiting for audience outside the entrance with the water. It was raining. And I was worried that the terrible weather may affect the turnout," she recalls during the film's premiere in Beijing on May 6.
But surprisingly, the around 100-seat venue was full with some people even sitting on the ground.