'Hero', 18, saved classmates in school shooting
By LIU YINMENG in Los Angeles | China Daily Global | Updated: 2019-05-09 23:05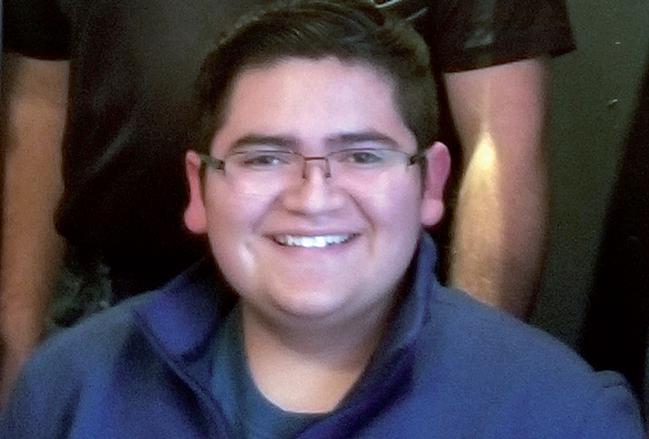 The 18-year-old victim who died Tuesday in a shooting at a charter school in a Colorado suburb was fatally injured while trying to stop a shooter from hurting his fellow classmates, his family and friends said.
Kendrick Ray Castillo, a senior at the K-12 school, lunged at the shooter to give other students time to escape as the latter entered his British Literature class.
"One of the kids told me that, like a flash, he jumped up. She said: he's a hero; he saved me," Kendrick's father John Castillo told CNN through tears.
Castillo said he is not surprised that his son put himself in danger to save others' lives.
"We raised him that way, we raised him to be good. … I know that because of what he did, others are alive, and I thank God for that. I love him for that. And he's a hero, and he always will be. But there's another part of you that wished he would've just turned and ran, retreated, hid, you know did something to put himself out of harm's way, if that's possible," he said.
According to authorities, a little before 2 pm Mountain Time on Tuesday, two suspects armed with two handguns walked into STEM School Highlands Ranch, located about 14 miles south of Denver, killing Castillo and injuring eight others.
The adult suspect has been identified as 18-year-old Devon Erickson, the Douglas County sheriff's office revealed in a tweet late Tuesday night. He appeared at a court hearing Wednesday afternoon in Castle Rock, Colorado.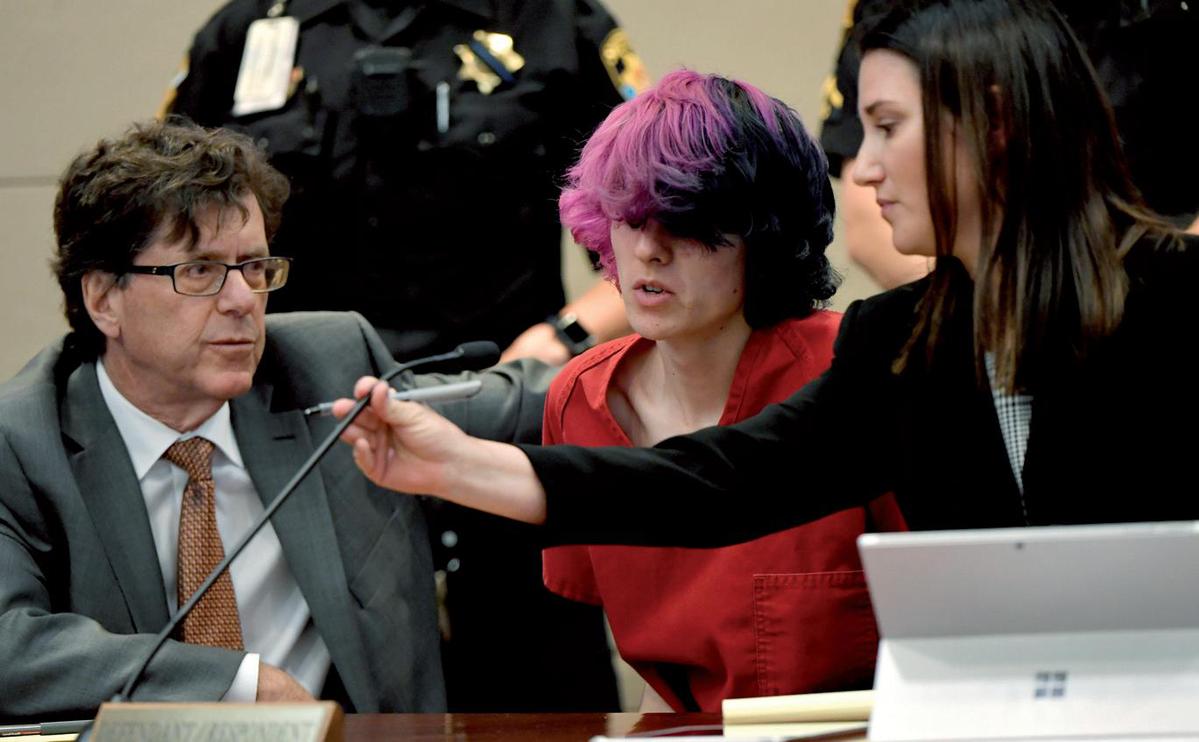 According to The Denver Post, Erickson faces 28 charges, including murder and 25 counts of first-degree attempted murder. He is expected to return to court Friday when charges are expected to be filed.
Douglas County Sheriff Tony Spurlock said at a Wednesday morning press conference that Erickson's accomplice, who was also taken into custody, is a female juvenile. She was described as male by authorities in earlier reports. Her identity has not been released.
"It wasn't until we got to this office where we were able to determine that one of the suspects was a female. You have to understand that this individual is a young person, this individual is a small young person, and the identity wasn't obvious to us when they were taken into custody," he said.
Spurlock said his deputies did not exchange any gun fire with the suspects, both of whom are students at the school.
According to authorities, five of the injured students have already been released from hospital, and three others who are still hospitalized are in intensive care at area hospitals.
Spurlock said law enforcement officers are still working to determine a motive for the shooting.
"We are still actively working the crime scene with our partners from the FBI, we anticipate that is going to take at least two more days for us to manage that," he added.
STEM School Highlands Ranch is a public charter school with over 1,850 students. It has 550 elementary school students, 700 middle school students and 600 high school students, according to the school website.
The shooting occurred a little over 20 years after the deadly Columbine High School massacre that left 15 people dead, including the two perpetrators. STEM School Highlands Ranch is only 7.5 miles away from Columbine High School.
"If you had suggested to anyone behind me or in this room that within 20 years and 20 miles we would have dealt with Columbine, the Aurora theater, Arapahoe High School, the shooting of Zack Parrish and four other deputies, we'd of thought you mad. And yet here we are again," said District Attorney George Brauchler.
US President Donald Trump offered his condolences to the families of the victims through a tweet posted Wednesday.
"Our Nation grieves at the unspeakable violence that took a precious young life and badly injured others in Colorado. God be with the families and thank you to the First Responders for bravely intervening. We are in close contact with Law Enforcement," he wrote.
STEM School Highlands Ranch set a vigil for Wednesday from 6 to 7 pm at St Andrew United Methodist Church.