Deposits on bottles, cans target littering
By Jonathan Powell in London | China Daily Global | Updated: 2019-05-10 00:19
Scotland introduces program requiring stores to pay for return of recyclables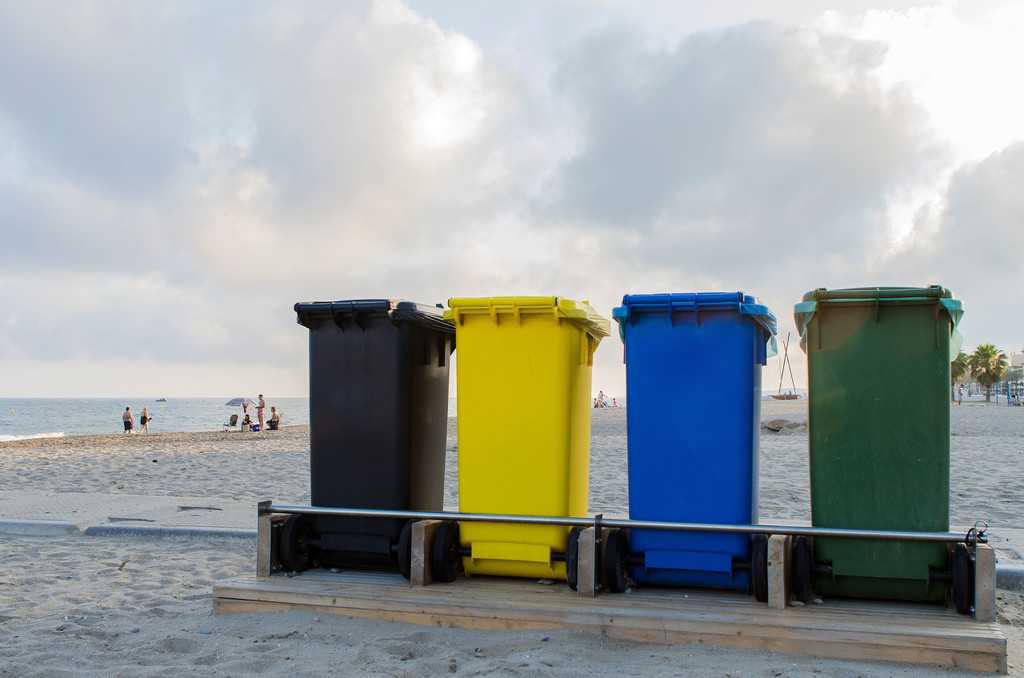 Environmentalists in the United Kingdom are urging campaigners across the globe to push more countries to adopt a deposit return program for drinks cans and bottles.
It comes after the Scottish government on Wednesday announced an ambitious program that will compel all shops that sell drinks to offer deposit refunds to customers.
Scotland's new deposit return program will include aluminum and steel cans as well as drinks containers made of glass and polyethylene terephthalate (known as PET) plastic with a 20 pence ($0.26) deposit as part of plans to combat climate change.
Scotland's Environment Secretary Roseanna Cunningham said the program would be up and running by the end of the current Parliament in 2021 and aims to capture 90 percent of drinks containers for recycling within three years.
"Scotland was the first part of the UK to commit to a deposit return scheme as part of our wider efforts to prevent discarded drinks containers from ending up in our streets and seas, and is now the first to outline its design — one that is ambitious in scale and scope, and which gives the people of Scotland a clear and straightforward way to do their bit for the environment," she said.
"Supported by international evidence, our plans for Scotland's deposit return scheme are gathering pace with widespread consensus demonstrating that a well-run, appropriately targeted scheme could improve the environment, change attitudes to recycling and litter, and support a more circular economy."
Jill Farrell, chief operating officer of Zero Waste Scotland, which advised the Scottish government on the blueprint for the scheme, said: "This will be a game-changer for recycling and the circular economy in Scotland. By giving people an extra incentive to do something good for our environment, and having a consistent approach across Scotland, we are confident it will be easier for all of us to do the right thing."
Across the world, an estimated 1.9 trillion drinks are set to be sold in cans, glass and plastic bottles, cartons, pouches and other containers in 2019 — up from 1.6 trillion in 2015.
Environmentalists have hailed the move in Scotland, saying the rest of the UK and the world must use the proposal as a blueprint and adopt similar measures to help tackle plastic waste and other forms of packaging pollution.
Jenni Hume, campaign manager for the Have You Got The Bottle? campaign, which successfully lobbied Scottish government ministers on the issue, said: "Tackling litter and ensuring the reuse of resources is a complex problem, but deposit return is one of the simplest and most efficient ways to address one part of that problem.
"We hope that other countries, starting with the other parts of the UK, follow the Scottish model, and that we then build on deposit return to find other ways to build a circular economy which minimizes waste, carbon emissions and resource use."