New bureau to tackle fake food, drug crimes
By Zhang Yan | China Daily | Updated: 2019-05-15 09:01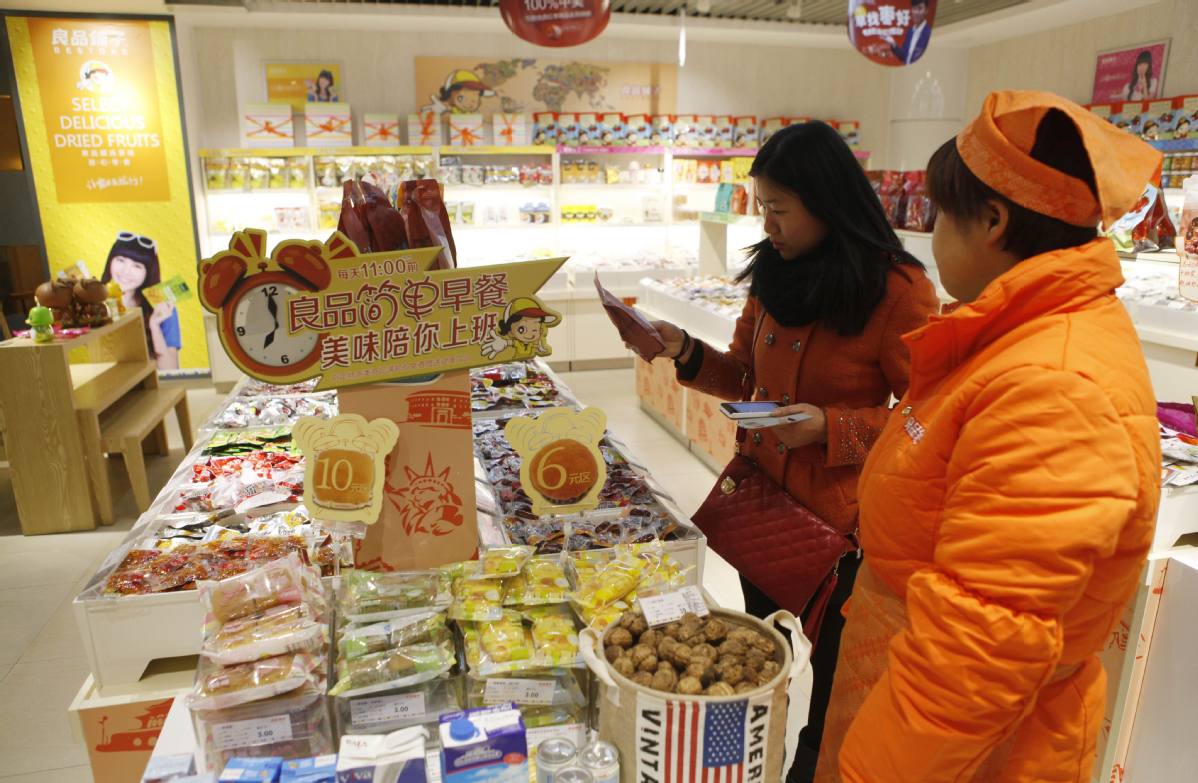 Experts are hopeful that a new department under the Ministry of Public Security - designed to tackle food-and drug-related crimes - will help stem the tide of fake and dangerous products.
The Food-and Drug-Related Crime Investigation Bureau was officially established on Saturday, with Lyu Wuqin, former director of the ministry's auditing bureau, named as its head.
Lyu said the department will coordinate with relevant departments, including the food and drug administration and environmental protection authorities, to ensure clean and safe food and drug products.
A key part of the new department's work will be compiling evidence for prosecutions involving fake food and drug products.
Dai Peng, a law professor from People's Public Security University of China, said the new office will be "a professional team for obtaining solid evidence against suspects" that will lead to severe punishment.
He said public security officers at all levels often face difficulty tackling food-and drug-related crimes because of a lack of specialized knowledge, practical experience and relevant skills.
Food and drug safety is a growing problem in China. The number of crimes involving counterfeit food and drugs has been rising because of weak supervision and lack of specialists capable of tackling the problem.
Figures provided by the ministry show that between January and October last year, police nationwide cracked down on 21,000 crimes involving fake or substandard food and drugs, as well as environmental pollution. The police have arrested 26,000 suspects.