Huawei offers to sign 'no-spy' pacts
By Wang Mingjie in London | China Daily | Updated: 2019-05-16 07:45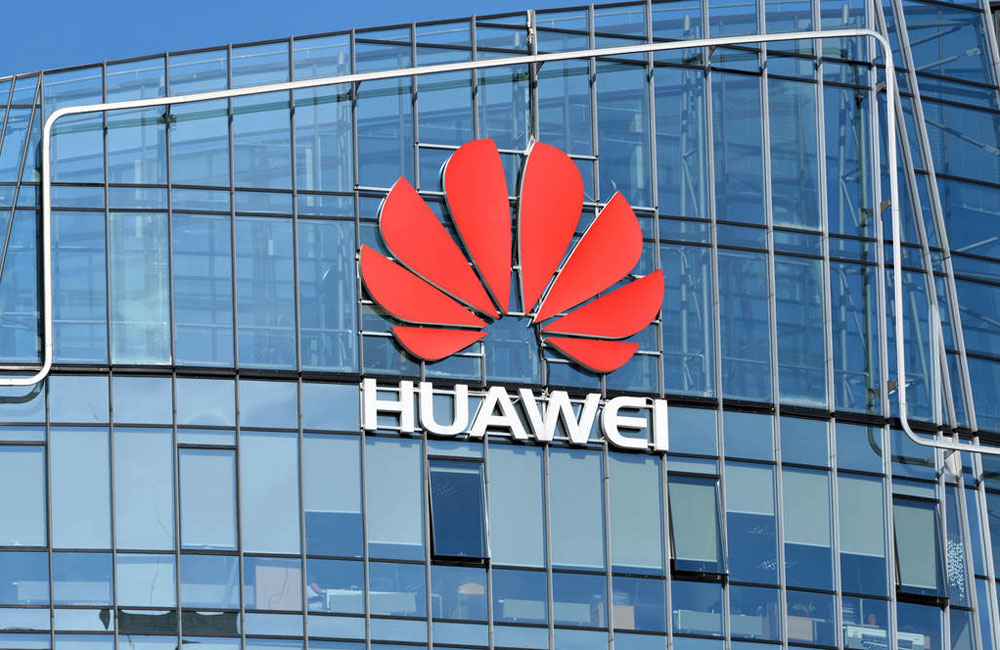 Chinese telecommunications giant Huawei is willing to sign no-spying agreements with governments, including the United Kingdom's, according to the company's chairman. He made the offer after concerns were raised that the company's equipment could be used for surveillance.
Speaking on a visit to London, Liang Hua said: "We are willing to sign no-spy agreements with governments, including the UK government, to commit ourselves to making our equipment meet the no-spy, no-backdoors standard."
Huawei is a global leader in information and communications technology solutions. Some governments, though, have expressed concern about the company's involvement in their 5G networks over fears that it could install spyware and act on behalf of China's government. Huawei has repeatedly denied such claims.
The United States has been actively pressuring other countries not to use Huawei's 5G networks and has called the technology "untrustworthy". And Reuters news agency has reported that US President Donald Trump will sign an executive order this week to prohibit US companies from using telecommunications equipment made by the company.
Speaking on BBC Radio 4's Today program, Tim Watkins, Huawei's vice-president for western Europe, said: "Our founder, Mr Ren (Zhengfei), has made it clear that he has never been asked to hand over any customer data or information and he has made it clear that, if asked, he would refuse and, if it was attempted to be enforced, he would shut the company down."