US urged to ensure lawful rights of firms
By MA SI | China Daily | Updated: 2019-05-17 02:45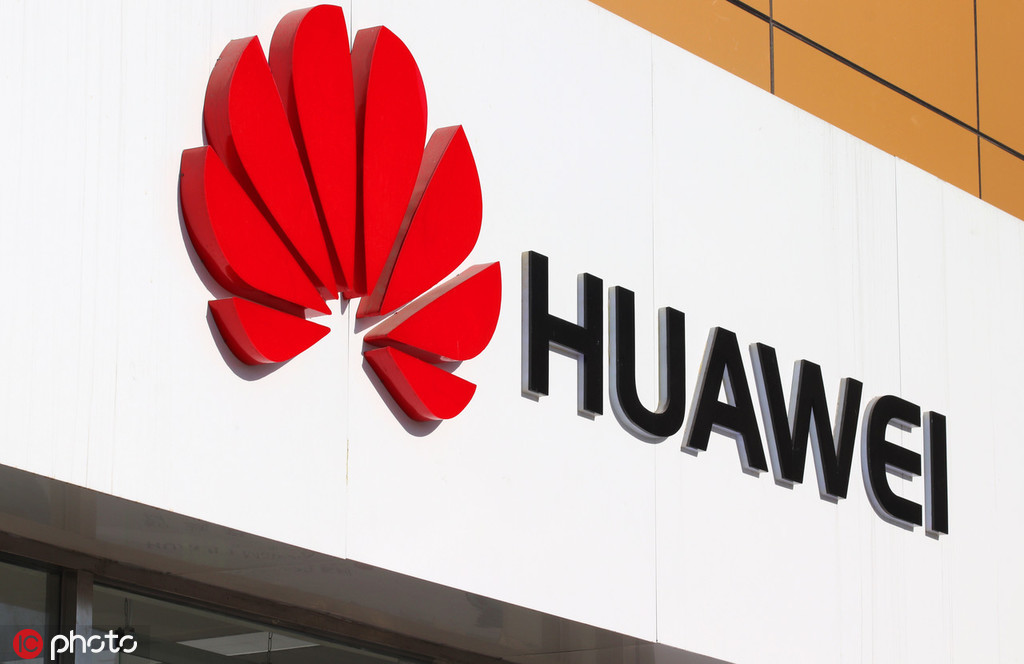 Beijing criticizes moves as abuses of security concept, export controls
The Ministry of Commerce urged the United States on Thursday to stop abusing the concept of national security and export control measures, and it promised that China will take all necessary measures to resolutely safeguard the legitimate rights of Chinese enterprises.
The comments came after US President Donald Trump signed an executive order on Wednesday that is expected to restrict Huawei from selling its products in the US.
Separately, on the same day, the US Commerce Department said it would be adding Huawei and its 70 affiliates to an Entity List, which will ban the company from buying parts and components of US companies without prior government approval.
Gao Feng, spokesman for the Ministry of Commerce, said at a briefing that the concept of national security "should not be used as a tool for trade protectionism".
"China strongly opposes other countries imposing unilateral sanctions on Chinese entities," Gao said.
He called on the US to stop its wrongful behavior and make more efforts to create conditions for normal international trade cooperation.
Huawei has been increasing its 5G commercial contracts worldwide, with more countries giving the company a vote of confidence. But it is facing security allegations from the US, which Huawei has said are unfounded.
Huawei said in a statement on Thursday that restricting the company from doing business in the US will not make the US more secure or stronger.
"Instead, this will only serve to limit the US to inferior, yet more expensive alternatives, leaving it lagging behind in 5G deployment and eventually harming the interests of US companies and consumers."
The company said it is ready and willing to engage with the US government to come up with effective measures to ensure product security.
In response to the ban on Huawei buying parts from US companies, the company said such a decision will "do significant economic harm to the US companies with which Huawei does business, affect tens of thousands of US jobs and disrupt the current collaboration and mutual trust that exist in the global supply chain".
Wang Peng, deputy head of the China Center for Information Industry Development, said the new US moves will disrupt the whole global electronics industry and hurt a string of US companies that supply chips and other components to Huawei.
Huawei has more than 13,000 component and service suppliers worldwide. In November, it unveiled a list of its 92 core suppliers for the first time. Thirty-three of them are from the US, including chip giants Qualcomm Inc and Intel Corp.
Wang Yanhui, secretary-general of the Mobile China Alliance, said, "Huawei has also been preparing for such a situation for some time and has hoarded chips to handle a worst-case scenario."
The company became the world's third-largest buyer of semiconductors last year.
China will definitely safeguard the legitimate rights and interests of its businesses, and Trump's executive order is not a "constructive and friendly" gesture, Foreign Ministry spokesman Lu Kang said on Thursday.
Asked whether China will retaliate by targeting certain US companies, Lu said that as for foreign enterprises operating in China, there is no need for them to worry as long as their businesses are law-abiding.
Zhou Jin contributed to this story.