Intl Museum Day: World's 10 most popular art museums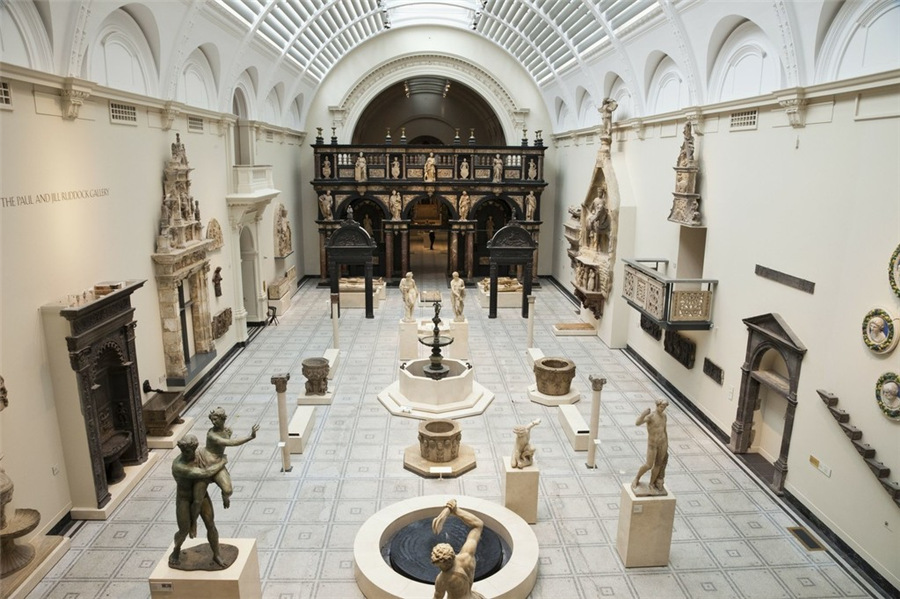 10. Victoria and Albert Museum, London, UK.
Founded in 1852, the museum was named after the royal couple Queen Victoria and Prince Albert. It is most famous for the extensive collection of applied and decorative arts and design, as well as sculpture.
Through its most comprehensive costume collection in the UK, visitors can appreciate fashion designs by legendary figures such as Coco Chanel, Hubert de Givenchy, Christian Dior, Cristóbal Balenciaga and Yves Saint Laurent.