Port views BRI as springboard to boost trade between France and China
By He Qi in Shanghai | chinadaily.com.cn | Updated: 2019-05-18 10:02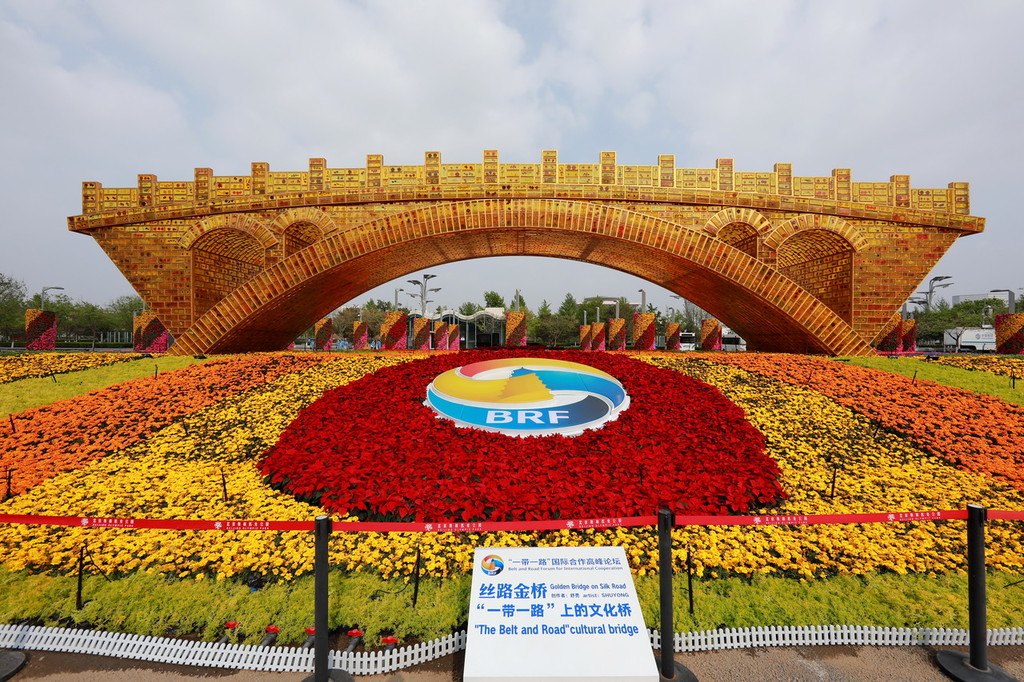 The Port of Dunkerque in France would seize the opportunities presented by China's Belt and Road Initiative to boost trade between the two nations, authorities said on the Seventh Dunkerque Port Night on May 16 in Shanghai.

Held by the Dunkerque Port Authority of France at the St Regis Jingan in Shanghai, about 400 delegates attended the event to discuss the port's performance in 2018 and its future development.

Officials said during the event that bilateral trade volume between China and France grew 15.5 percent year-on-year to reach $62.9 billion (434.5 billion yuan) in 2018, the highest level in the history, and believed that trade exchanges between the two countries would become more frequent under the Belt and Road Initiative and with the support of the port.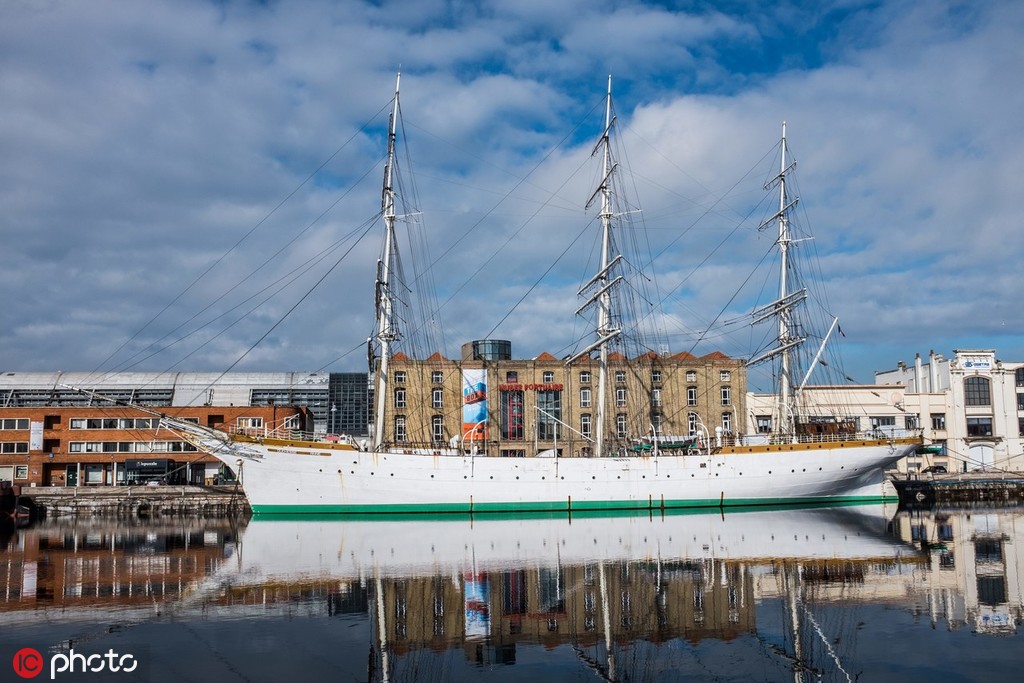 In 2018, the handling capacity of the Port of Dunkerque reached 51.6 million tons, with ore and container freight volumes breaking records. Authorities said that the port's investment budget for 2019 would reach 48 million euros.

Situated at the heart of a triangle between Brussels, London, and Paris, the Port of Dunkerque is the third largest port in France after Port Le Havre and Port Marseille.

The port has 18 professional terminals and a logistics park with storage facilities for food, hydrocarbons, chemicals and cereals.