India's 17th general elections polling ends
Xinhua | Updated: 2019-05-20 08:11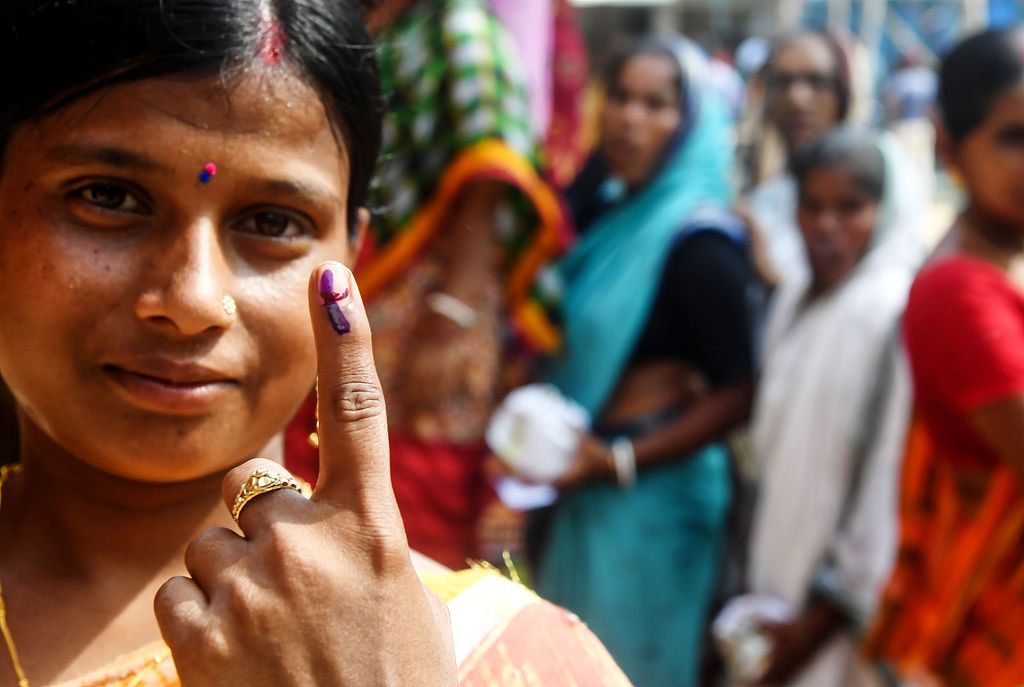 VARANASI, India - The polling process for India's 17th general elections came to an end Sunday, with the final set of more than 50 parliamentary constituencies going to polls in the seventh and final phase.
The elections took place in seven phases. The first phase was held on April 11, the second phase on April 18, the third phase of polling on April 23, the fourth phase on April 29, the fifth phase on May 6, the sixth phase on May 12, and the seventh and last phase of polling took place on Sunday.
Votes polled during all the seven phases will be counted on May 23, but according to an Election Commission of India (ECI) official, the final results might be announced by the following day.
There were over 900 million voters who were eligible to cast their votes in more than 1 million polling stations set up across the length and breadth of the country in a bid to hold peaceful, free and fair elections.
According to the ECI figures, there were around 84.3 million new voters who were added since the last parliamentary polls held in 2014, out of which 15 million voters were in the age ground of 18-19 years.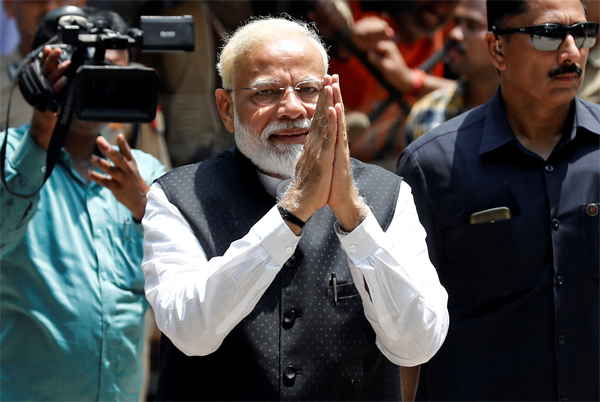 There are more than 2,300 registered political parties in India, out of which there are seven "recognized national" parties and 59 "recognized state" parties which participated in the general elections.
Prime Minister Narendra Modi remained the star campaigner for the main ruling Bharatiya Janata Party (BJP) as he traversed across the country in over 50 days. He is learnt to have addressed more than 100 public rallies.
On the other hand, the opposition's campaign was led by Indian National Congress (INC) President Rahul Gandhi, who is learnt to have addressed as many as 153 public rallies.