Social media-induced compassion fatigue
By Zhang Zhouxiang | China Daily | Updated: 2019-05-22 07:33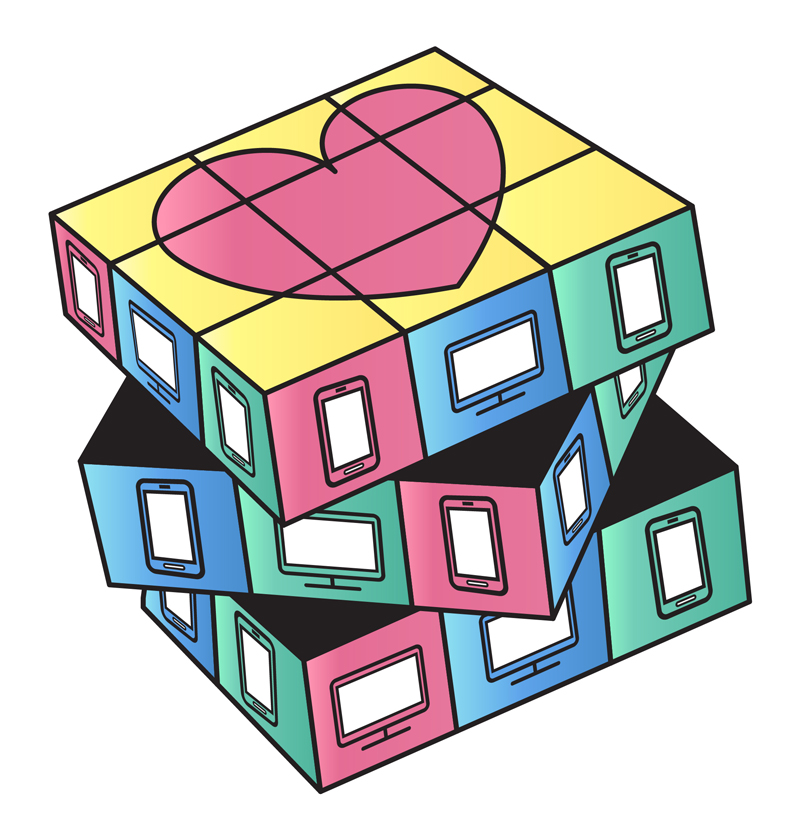 ON THURSDAY, A WOMAN IN ZHOUKOU, Henan province, called the police, saying her 4-month-old son had gone missing when she fainted in a park. The news spread on social media and with the help of people nationwide, the baby was returned to her on Sunday. Yet there is more to the incident. China Daily writer Zhang Zhouxiang comments:
According to a statement by the police, rather than being abducted, the woman gave her son to a man, who then took the baby to Zhengzhou, another city 200 kilometers away.
The man is the biological father of the baby. He had a one-night stand with the woman who became pregnant. He had no child, so he asked Liu to give birth, then directed the scenario that unfolded on Thursday in the hope of getting the child without causing any embarrassment to the woman or humiliating her husband..
However, the man and woman underestimated the ability and efficiency of the local police. The man has already surrendered the baby to the police, and he and the woman are being detained, while local disciplinary agencies are investigating the incident as they are both in public posts.
The case might seem frivolous. But child abduction touches a nerve with the public, which is why the incident created a social media buzz.
The kind hearts and watchfulness of the public can help to prevent child abductions and help trace kidnapped children. That's why some worry the fake kidnapping this time might cast negative effects upon the public and make them hesitate before offering a helping hand next time.
That worry is not unfounded. If people feel that their compassion is being expended on something not worth it, it is reasonable to assume that they may not have the same inclination to help in the future. That's why one poster appealed: "Next time if something similar happens, please continue helping."
While we echo that sentiment, we hope such an incident will not happen again.