Top 10 Chinese philanthropists in 2018
chinadaily.com.cn | Updated: 2019-05-23 06:40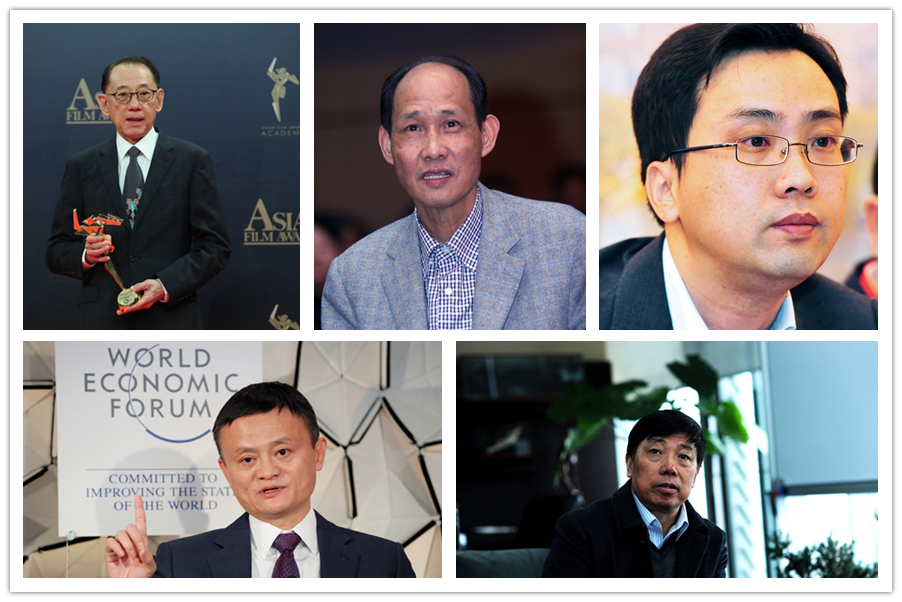 China Philanthropy Times released the 16th China Philanthropy List on April 28, with 274 philanthropists and 744 philanthropic enterprises ranking on the list, by donating 27.63 billion yuan ($4.11 billion) in 2018, up 50 percent on a yearly basis, according to a China Daily report.
The 274 philanthropists donated a total of 9.53 billion yuan last year, with an average donation of 34.8 million yuan. The number of philanthropists on the list jumped 60 percent compared with the previous year.
Compiled by the China Philanthropy Times since 2004, the China Philanthropy List selects individual and corporate donors with annual donations above 1 million yuan as data samples.
Data sources include the civil affairs system, donors, charity organizations, annual reports of listed companies, the media and charity documents of the China Philanthropy Times.
Let's take a look at the top 10 Chinese philanthropists in 2018.