China will help boost companies' response to risks
By REN XIAOJIN AND CAI HONG | China Daily Global | Updated: 2019-05-24 09:10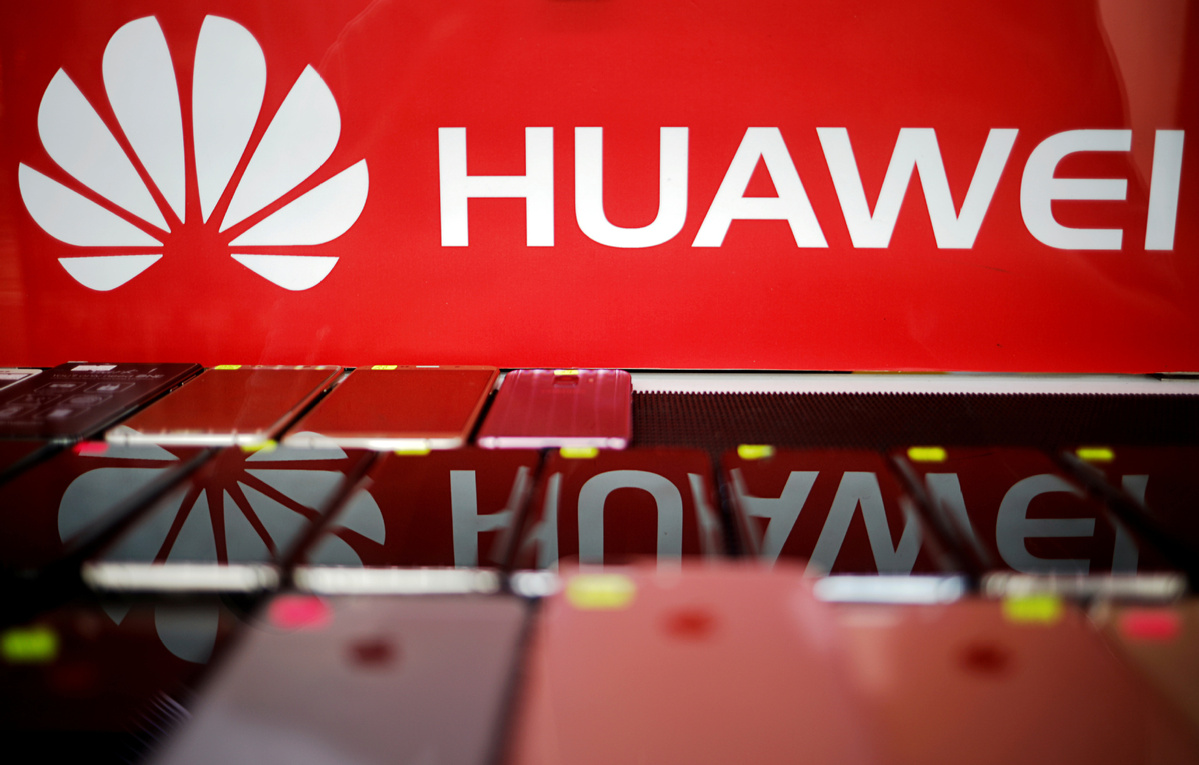 US urged to remain rational amid trade friction
China will further open up, deepen reforms and provide Chinese companies with a convenient and predictable environment, Ministry of Commerce spokesman Gao Feng said on Thursday in Beijing in response to US restrictions on Chinese tech company Huawei.
The ministry will help companies improve their ability to respond to risks and provide consumers in other countries with high-quality, reliable and diversified products.
The United States has unilaterally escalated the trade friction by various actions, resulting in serious frustration in the economic and trade negotiations, Gao said. China's position has always been clear, he added: If the United States wants to continue to talk, it needs to be sincere and correct its wrong practices.
In addition, talks need to be based on mutual respect, and the two sides must treat each other equally, Gao said.
He also said China is confident about protecting the legitimate rights and interests of Chinese companies.
The misuse of power by the US to suppress Chinese companies not only seriously undermines commercial cooperation between enterprises in the two countries but also poses a serious threat to the safety of the global industrial chain, he said.
Gao emphasized that China firmly opposes this, adding that China hopes the US will remain rational and correct such practices.
The US raised the tariff rate on $200 billion of Chinese imports to 25 percent on May 10, and China responded with tariffs of up to 25 percent on $60 billion of US imports starting on June 1.
There is concern about the global consequences of the trade friction between the two countries.
In an article in Asia Times, George Koo, who recently retired from a global company where he advised clients on their China strategies and business operations, said there is no way the US can win the trade war.
Koo said the US seems to think it can impose its will by insisting that China must desist from so-called stealing US intellectual property and put that agreement in writing.
"No nation would dignify such an insulting request with a response. Did the US pledge in writing not to steal industrial technology from England, or Japan from the US, or South Korea from Japan?" Koo asked in the article.
"If the US could stop waging an unwinnable trade war and stop demanding that China must be more like the US, it would be possible for the two sides to come to an understanding," Koo said. "They can reach an amicable win-win resolution wherein each party can feel that it has won."
Lim Ho-yeol, professor at Kyonggi University in Suwon, South Korea, wrote in an opinion piece in The Korea Times: "This year marks the 40th anniversary of diplomatic relations between the US and China. When China joined the World Trade Organization in 2001, it entered the global supply chain cautiously. ... Since then, China has faithfully adapted to US platforms such as Windows and Android, emerging as a production powerhouse that covers a quarter of the world's manufacturing output-all in less than two decades.
"China has grown into a manufacturing global value chain hub, larger than the US and Germany, which is clearly different from other emerging economies' participation in the Western-led (global value chain)", Lim wrote.