Teaching apps in Guangdong to see more oversight
By ZHENG CAIXIONG in Guangzhou | chinadaily.com.cn | Updated: 2019-05-30 16:48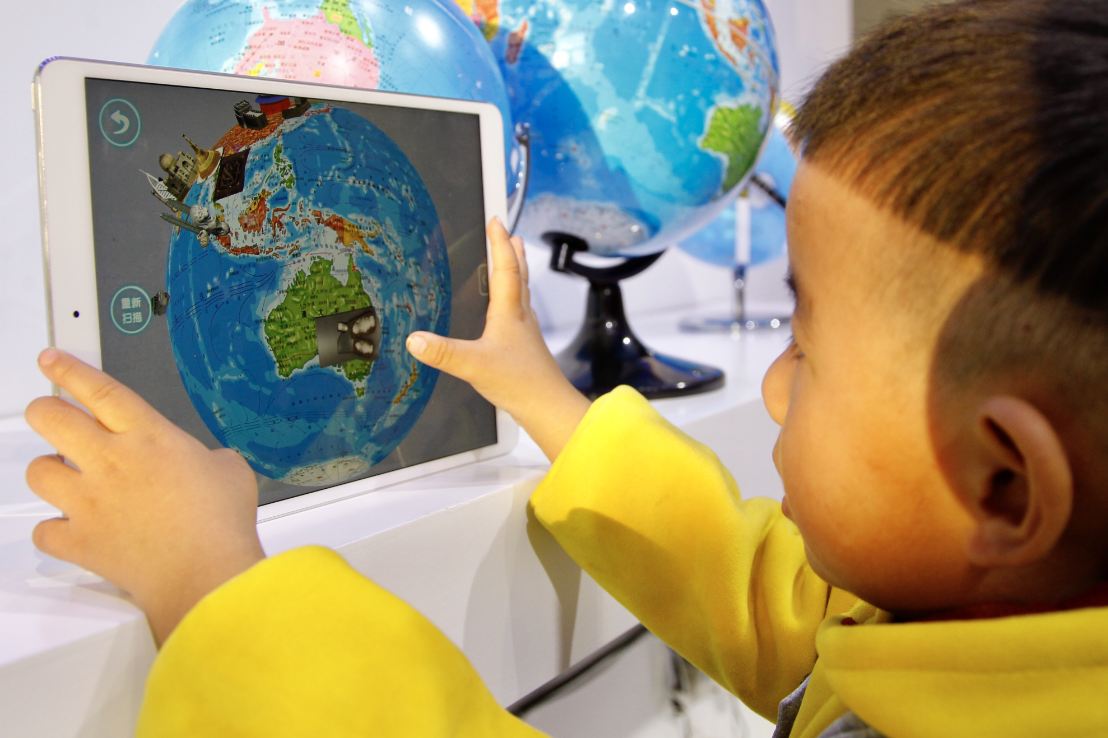 Guangdong province will ban violent, sexual, gambling, pornographic and other vulgar content in applications used as teaching tools for primary and high school students in the southern province starting September.
The apps are free to students who use them in campuses, and prohibited from making forced charges and malicious deductions, according to Provisional Measures for the Management of Applications for Primary and High School Students in Guangdong Province (the Measures).
The Measures were jointly published by the Education Commission of the Guangdong Provincial Committee of the Communist Party of China and six other departments and units in Guangdong on May 29.
The Measures said app producers are not allowed to produce, copy and spread rumors or content that endangers national security, discloses national secrets, undermines national unity and religious policies, and propagates cults and feudal superstitions in their apps.
Meanwhile, it stipulates that nobody is allowed to illegally collect the personal data of students' parents and family members and reveal or sell them for profit.
Those who violate the Measures will be punished according to relevant laws and regulations and have their apps blacklisted.
Blacklisted apps will no longer be used as teaching tools in campuses for at least two years, the Measures said.
Relevant departments will strictly examine and verify all apps to be used as teaching tools for primary and high school students before the Measures officially come into effect in September.