Commerce ministry to protect Chinese companies' interests
chinadaily.com.cn | Updated: 2019-05-31 18:10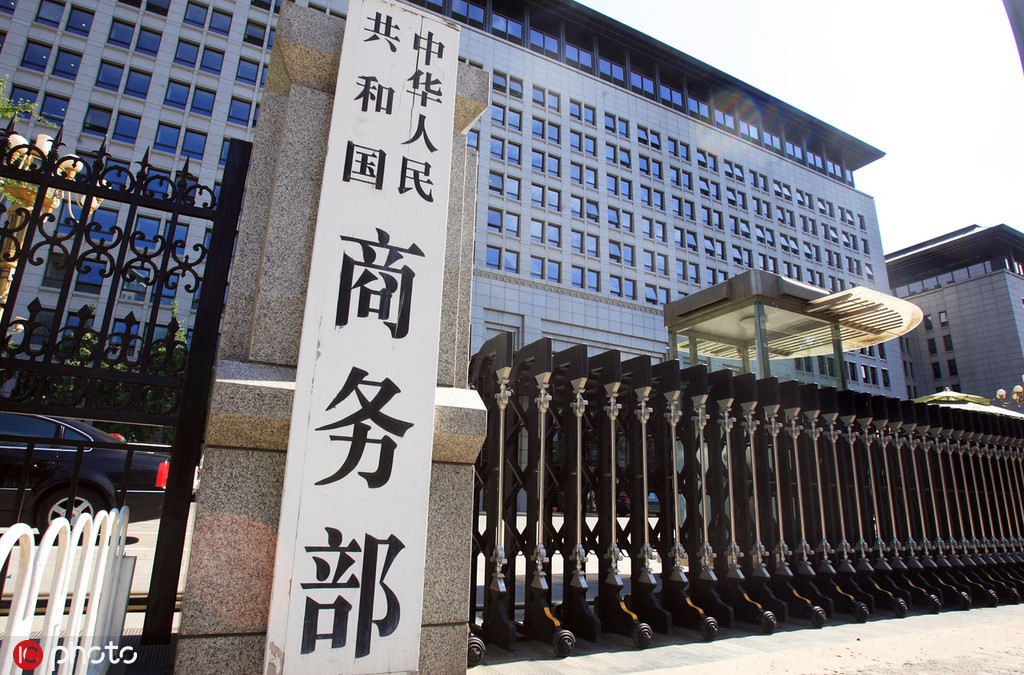 China is drafting a list of foreign parties considered "unreliable entities" that harm the interests of Chinese companies, said the Ministry of Commerce on Friday.
Detailed measures of the plan are to be disclosed at a later date.
The list will target companies, people and organizations that fail to abide by market rules, violate the spirit of contract, block Chinese companies for non-commercial reasons, and severely violate Chinese companies' legitimate rights, said Gao Feng, the ministry's spokesman, in a media briefing on Friday.
"Due to the increasing uncertainties in the global economy, including the rising trade protectionism and unilateralism, the multilateral trading system is facing severe challenges and regular international commercial activities have been disrupted," Gao said.
"Some foreign entities have violated the market principle and spirit of contract and taken measures to block Chinese companies for non-commercial purposes, threatening the safety and benefit of China as well as the global industrial chain."
"To fight trade protectionism and safeguard China's national security and legitimate interest of the public, China has decided to make such a list," Gao said.
The ministry will disclose more details regarding the list in the near future, Gao said.