Using technology to promote global educational equity
By Cheng Yu and Hu Meidong | China Daily | Updated: 2019-06-03 07:33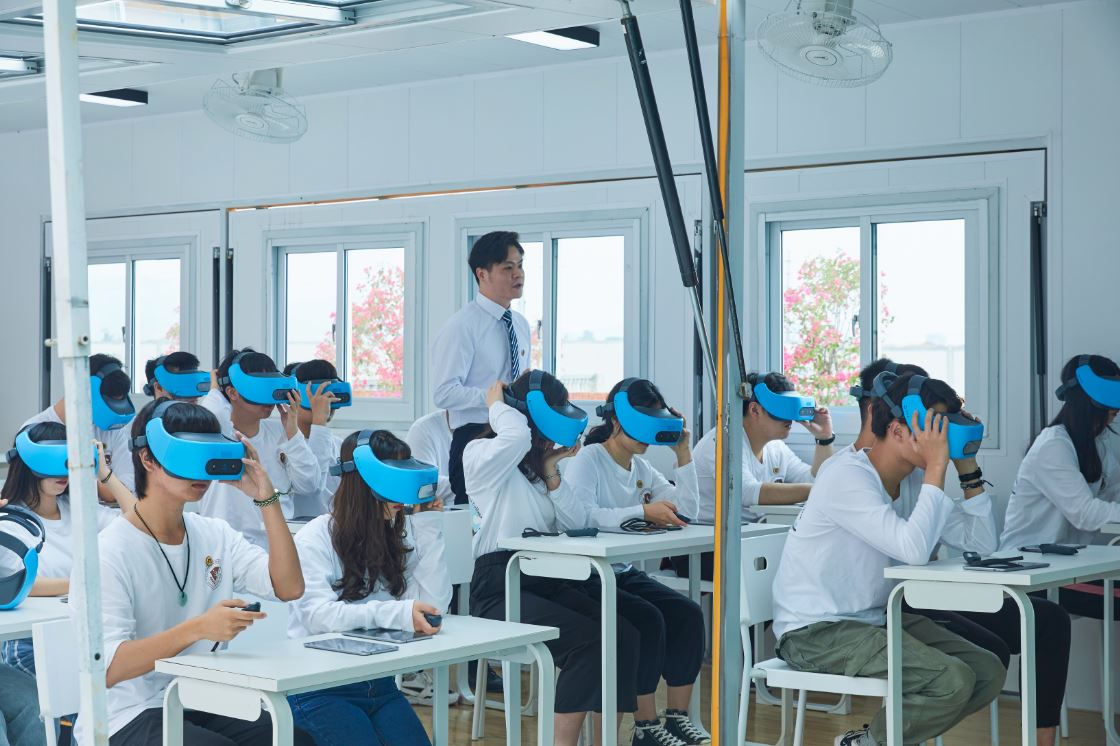 At the time of the takeover, Jim Marshall, then CEO of Promethean, said: "We're extremely excited to join NetDragon where we will be able to continue our mission of empowering students and teachers."
According to Xiong, this will benefit 20,000 smart classrooms and 29,000 educators after it is completely launched in Moscow.
More than 135,000 smart panels and related equipment from Promethean had been deployed in Egypt by the end of last year, he said.
"In line with what we do in Egypt, we expect to expand our Pop-up Classrooms first in countries and regions participating in the Belt and Road Initiative, especially the underdeveloped and developing areas in those economies," Xiong said.
The company has so far offered its educational services in 192 countries and regions, including the United States, the United Kingdom, Indonesia and Turkey, and has accumulated nearly 100 million users.
Globally, children in poor countries are facing many barriers to accessing education, be it due to lack of money or unstable political environment. This is making educational resources unbalanced across the world.
A report from the United Nations said that around 262 million children and young people globally failed to go to schools and called for efforts from governments to change it.
Liu Dejian, founder and chairman of NetDragon, said at the 2nd Digital China Summit held in Fuzhou, Fujian province, that with the development of the Chinese education industry, more and more Chinese wisdom is going abroad.
"Like other educational companies, NetDragon hopes to leverage technologies to promote educational equity in more countries and regions," Liu said.
In June last year, the Fuzhou-based company joined an education initiative with the Nigerian government, as part of its broader efforts to help students from across Africa access high-quality education.
Under the Initiative of Digital Education in Africa or IDEA, Net-Dragon will help Nigeria to build an educational system covering primary education, lifelong learning and education in the future.
"By combining superior educational resources with advanced information technologies, we hope to promote inclusive, quality education and lifelong learning for more children," he said.
According to NetDragon's 2018 financial report, revenue rose 30 percent to 5.04 billion yuan ($730 million), yielding a gross profit of 3.05 billion yuan, up almost 40 percent.
"Educational business was the main driver of NetDragon's growth momentum in 2018. Revenue in education business rose 21.9 percent to 2.57 billion yuan," the report said.