Top court to expunge unsubstantiated articles about private firms
By Cao Yin | chinadaily.com.cn | Updated: 2019-06-03 14:54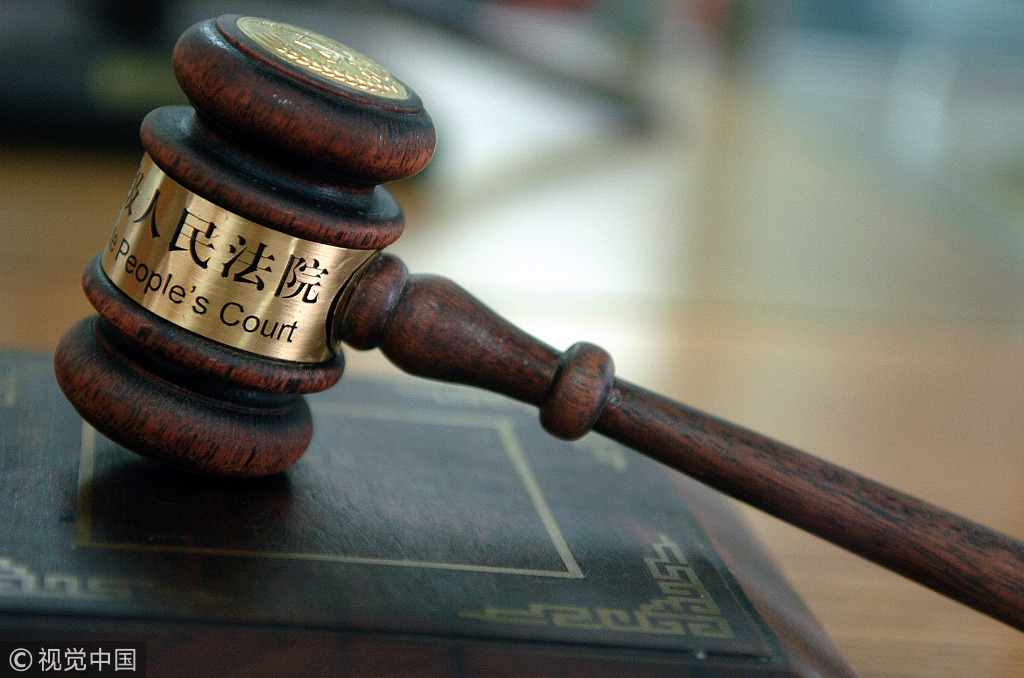 China's top court said it would remove all unfounded articles about private enterprise in judicial documents to fully protect legitimate rights of entrepreneurs.
"We're trying to create a stable, fair, transparent and completely legal business environment for entrepreneurs to ensure the country's high quality of economic growth," Zhou Qiang, president of the Supreme People's Court, said.
He made the remark at a conference with entrepreneurs at the end of May.
Judges cannot sentence and penalize if there is a doubt in a financial case, and they should distinguish economic crimes from civil disputes to prevent using criminal punishments to solve civil litigations, he said.
As for wrongful convictions, he ordered courts at all levels to strengthen reviews and correct judicial miscarriages as quickly as possible.
Meanwhile, a quick and convenient channel for private enterprises has been suggested to offer efficient legal services to entrepreneurs, he said.
In addition, courts across the country are encouraged to take advantage of big data to provide more information on how to prevent financial risks for private enterprises, he added.
During the meeting, Zhang Wenzhong, former chairman of Wumei Holdings Group, parent of major retail chain Wumart Stores, delivered a speech. In May last year, he was cleared of bribery and fraud after his conviction was overturned.
"I'll always remember the day I was announced not guilty, and I believe the business environment will be better governed by rule of law," Zhang said.