Private banking enters a golden age
By Shi Jing in Shanghai | China Daily | Updated: 2019-06-04 09:42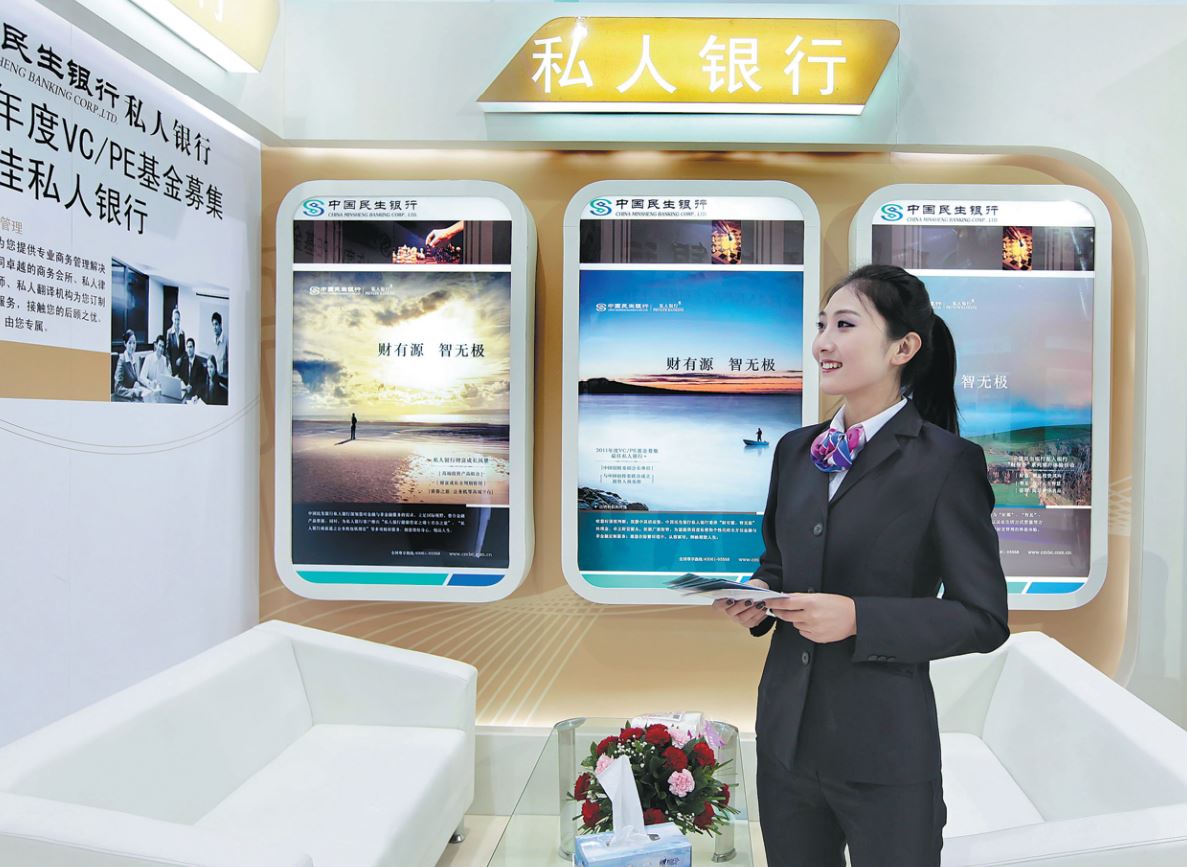 Sector evolves rapidly as high net worth individuals' objectives shift from wealth creation to preservation
As the country's financial regulator tightens its grip on the once sprawling wealth management market, the pace of development of the private banking sector targeting high-end customers has picked up, reflecting the maturing investment philosophy of high net worth individuals who each hold average investable assets of 6 million yuan ($870,000).
Statistics from the China Banking Association showed that the 27 members of the private banking commission had attracted 705,900 clients by the end of 2018, up 21 percent from a year earlier. The total assets under management also surged 21 percent year-on-year to more than 11 trillion yuan.
"Commercial banks' general asset management business contracted last year, largely due to the newly released asset management regulations. But China's private banking sector grew unexpectedly, leading wealthy Chinese to invest in the country's key sectors to optimize social resources and accelerate the transformation of China's banking industry," said Bai Ruiming, deputy secretary-general of the association.
In late April 2018, the People's Bank of China, the central bank, and three other financial regulatory bodies released a new regulation for financial institutions' asset management business, in an attempt to avoid fixed returns and multilayered nesting of products. Five months later, a follow-up regulation for commercial banks' wealth management business was released to draw a definite line between public and private offerings.
The policies had a noticeable effect. According to a survey jointly released by the global consulting firm BCG and China Construction Bank, China's wealth management market retained a compound average growth rate of 16 percent from 2013 to 2017. However, the market growth rate dropped to 8 percent last year, which was the first registered single-digit growth in years.