'America First' won't 'last long'
By Han Baoyi in London | China Daily | Updated: 2019-06-05 09:52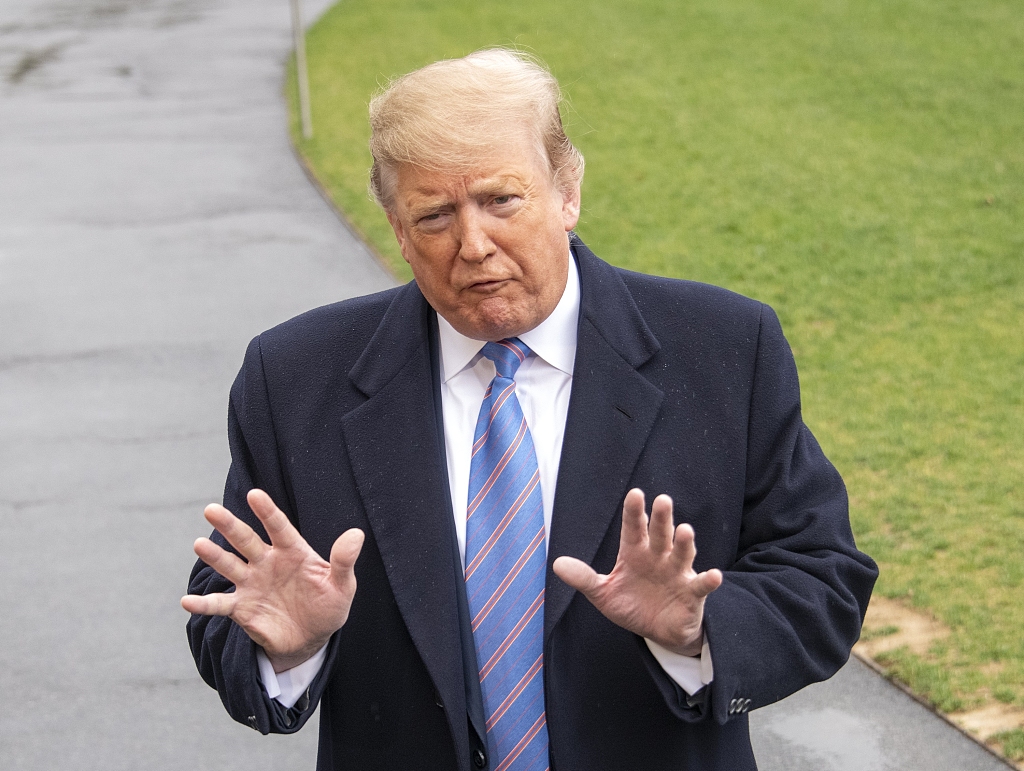 European Parliament member slams Trump's aggressive trade policies
US President Donald Trump's "America First" foreign policy tilt won't last long because it is inconsistent with a multilateral order that has given stability and prosperity to the world for more than 70 years, according to the chairman of the EU-China Friendship Group in the European Parliament.
"I don't think America First will last long," said Nirj Deva. "More countries need to embrace the multilateral system. I'm pleased to see that China has embraced the multilateral order and is not trying to create something separate," he said.
Deva stressed that what the United States is doing, with its aggressive trade policies against major trading partners including China, is a "technique" that the US has used many times to restrain rivals.
"The Americans take any competition and any threat very seriously and do all sorts of things to stop the success of imports. So this is not just China today, it is a technique that America has used many times, for example, on steel from Britain, aluminum, Toyota cars and now Huawei," he said.
From his perspective, trade tensions between the US and China are caused by US over protection of trade. In response to US moves, China has stood loyal to a multilateral system and promotes its Belt and Road Initiative, hoping for a future of shared prosperity among different nations of the world.
Deva praised the Belt and Road Initiative, and suggested it could form the basis for the EU to establish an "extraordinary" partnership with China. "The BRI will create a huge market not only for China, but also for the EU," he said.
"The EU could be the provider of education, technology, great universities, where both European languages and Chinese languages could meet," he said. He noted that the EU has a very well-developed tertiary economy, with insurance and healthcare, while China has built a huge and sophisticated manufacturing and modern technology economy that can benefit from these EU services.
"This kind of partnership will bring a win-win situation for both and prosperity for millions and millions of people," he added.
Having worked closely with China for more than 10 years, Deva has striven to promote understanding in the European Parliament and notes the major changes the nation has been through in a short time.
"I think China has behaved extremely well both internally and on the global stage. China has not only removed 700 million people from poverty in China itself, but has worked hard over the last 20 years to remove poverty from Africa by building infrastructure projects. Today the African continent is the fastest growing region in the world."
The EU-China Friendship Group was established in December 2006, and is dedicated to promoting a greater understanding of China so as to create an environment conducive to enhance EU-China relations and cooperation at the EU decision-making level. It is the largest parliamentary friendship group and has organized more than 10 delegation visits to China.