Authorities request peace and quiet for gaokao
By ZOU SHUO | China Daily | Updated: 2019-06-06 07:34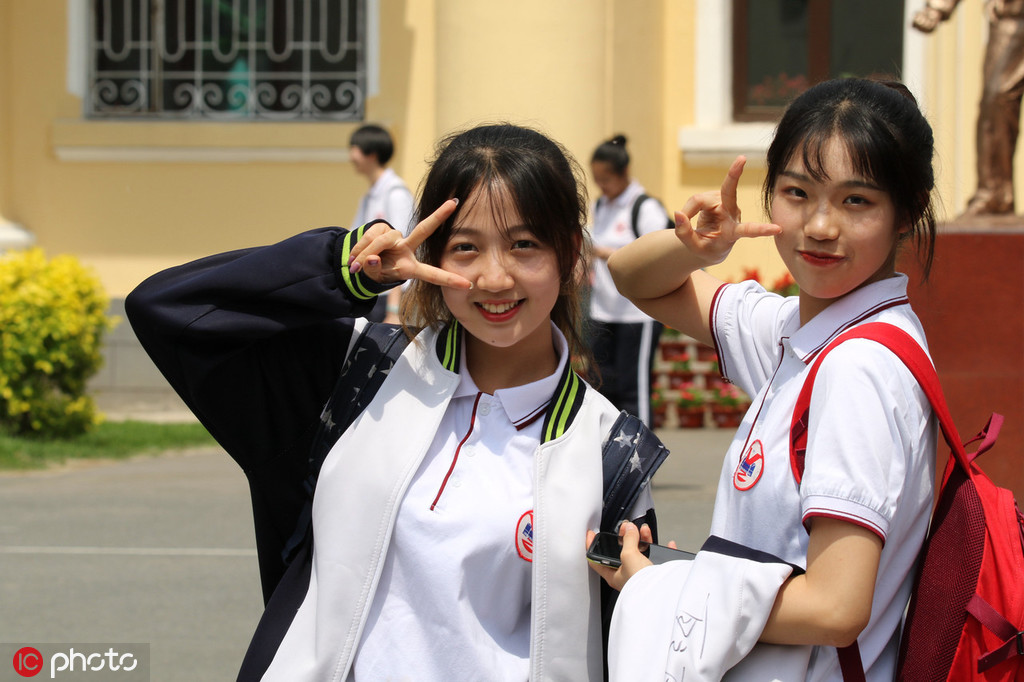 The Ministry of Education issued a circular on Wednesday asking authorities at all levels to create a sound environment for the national college entrance exam, the gaokao, scheduled to run from Friday to Sunday.

According to the ministry, more than 10.3 million students will sit for this year's gaokao, which will coincide with the three-day Dragon Boat Festival.

The gaokao is a pivotal moment for high school students because their scores will largely determine their future-whether they can attend university, which institutions will accept them and consequently what careers await them.

"Education departments and examining bodies at various levels should coordinate on noise control, sanitary and epidemic prevention, and heatstroke prevention to better serve students," the circular said.

Examining bodies should work with local disabled persons' federations to provide assistance for students with disabilities. The ministry also reminded students to arrange their schedules properly and abide by exam regulations.
The capital, Beijing, will forbid buses from honking as they pass sites where students sit the gaokao.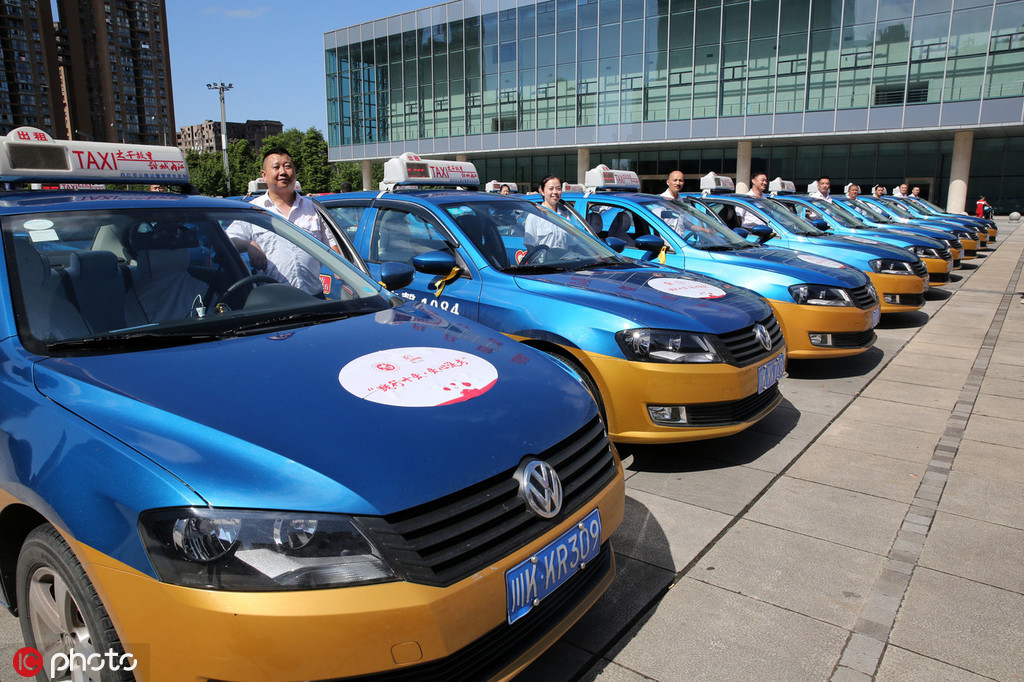 Beijing Public Transport said on Tuesday it would add over 200 vehicles on 361 routes passing the city's 89 test sites between Friday and Saturday, when the all-important exam will be held.

To minimize disturbance to test takers, buses will also stop open-air broadcasting of bus stops near exam sites, according to the company.

China's traffic management authority has called on holiday travelers to avoid rush hour traffic when students might be traveling and to refrain from honking when they are near exam sites.

The Ministry of Public Security on Monday also called on local departments to ensure smooth traffic during the exam. Local police are also asked to provide help for exam takers in case of traffic jams or accidents.

The gaokao has also sparked a boom in hotel stays near exam venues, with parents in a rush to snap up hotel rooms two or even three months before the exam, according to a report released by online travel service Ctrip.

To ensure their children have a good rest during the exams, 75 percent of parents have chosen hotels within 1 kilometer of the exam venues, and more than 40 percent of parents still want their children to stay in star-rated hotels, the report said.

Parents were prepared to pay more for quiet rooms that are not next to the streets, have desks and lamps and good feng shui-a Chinese system for deciding the best position of a building and the objects inside it, which Chinese people believe will help to bring them good luck, it said.

Xinhua contributed to this story.

zoushuo@chinadaily.com.cn