China sees rising number of vocational colleges, enrollments
Xinhua | Updated: 2019-06-07 22:05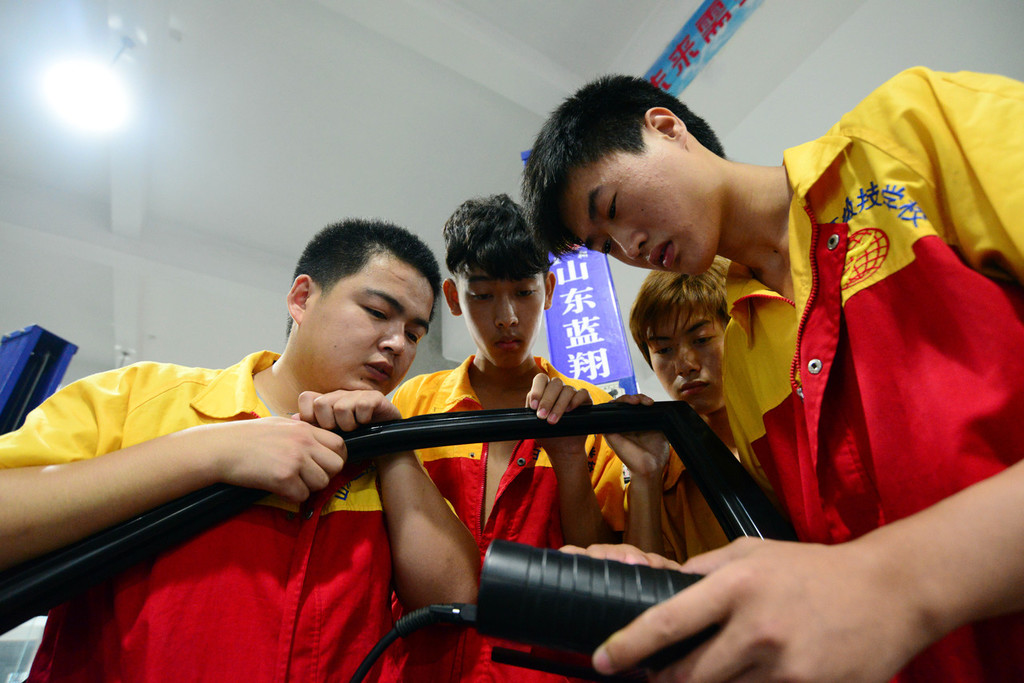 BEIJING -- Both the number of vocational colleges and enrollments have been on the rise over the past decade, registering 1,418 and 11.34 million, respectively in 2018, according to a recent report.
Colleges for vocational and technical training accounted for 53.2 percent of all higher education institutions, said the report released by the Eol website, an education information service provider, citing figures of the Ministry of Education.
The number of students in vocational colleges increased 17.5 percent over that of 2009.
Vocational colleges now recruit more demobilized military personnel, laid-off workers and migrant workers for the purpose of training them to enter a highly-skilled workforce for a restructuring economy, said the report.
Premier Li Keqiang pledged that China would achieve a large-scale expansion of 1 million student enrollments in vocational colleges in 2019, during his annual government work report in March.