绿色出行行动计划 (lǜsè chūxíng xíngdòng jìhuà): Green travel action plan
China Daily | Updated: 2019-06-11 07:35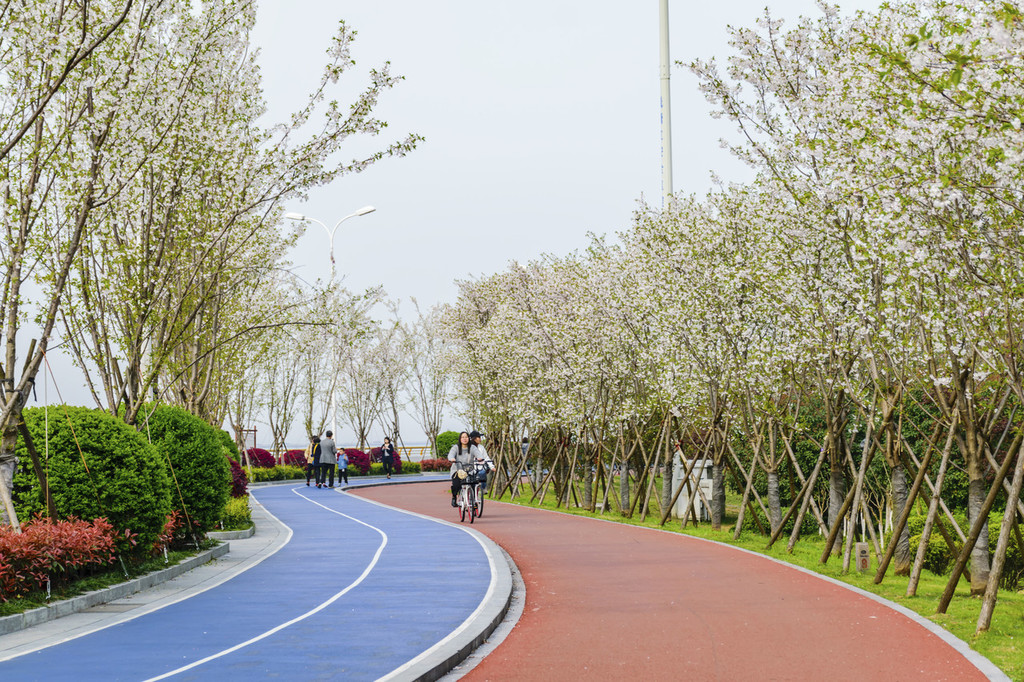 Twelve ministries, including the Ministry of Transport, have issued a four-year green travel action plan (2019-22), which aims to promote green travel and improve the quality of public transportation services, as well as raise people's awareness of the benefits of green travel.
The aim is to build a well-organized, eco-friendly, clean, low-carbon, intensive and highly efficient green public transport system by 2022.
The plan proposes building a comprehensive public transportation service network, accelerating the integration of intercity transport modes and optimizing urban road networks. The standards of public transportation services are to be raised in order to provide a better travel experience to the public.
Slow-moving traffic systems should be improved, the use of automobiles reduced, and parking management strengthened.
The large-scale use of new energy vehicles will be promoted, especially in urban areas and for public transportation. The construction of charging infrastructure for the green vehicles will be accelerated so as to establish a convenient and highly efficient charging network system throughout the country.
The plan also proposes a green travel promotion month be organized every September to raise public awareness of green travel.