Cooperation remains best approach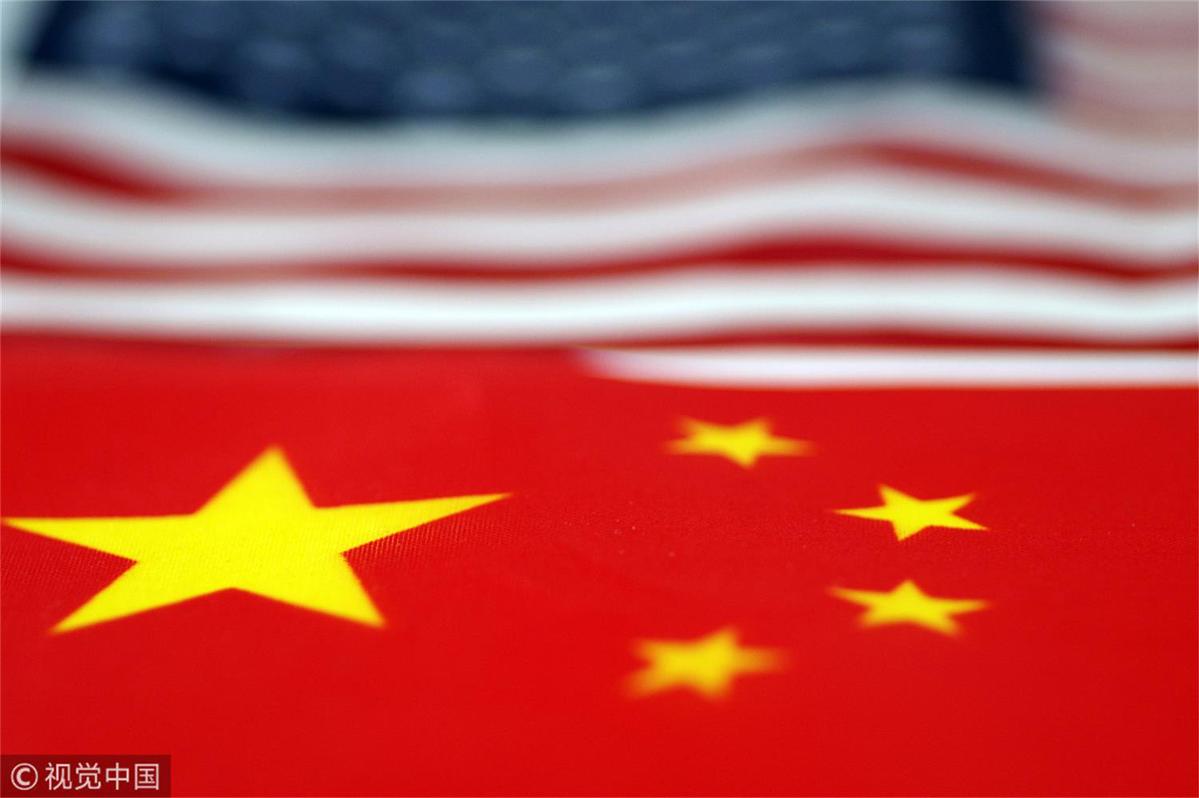 This year, the United States and China celebrate the 40th anniversary of formal diplomatic relations, but unfortunately they are marking the anniversary with a trade war. Some blame this on President Donald Trump, but tensions would be present in Washington even if Hillary Clinton had won the 2016 election.
Many Americans, Democrats and Republicans alike, feel that China has not behaved fairly as a market economy in an open trading system and does not practice real reciprocity, and that some tech companies have stolen US intellectual property.
Behind the trade dispute is a growing fear that China is trying to end the American era. The danger is that if there is no compromise on the trade issues, the erosion of trust on both sides will lead to a larger political deterioration in the US-China relationship. Some hawks would welcome this, but a new cold war would be a lose-lose outcome.
Today, fear is growing in both countries, but as Thucydides, a Greek historian, warned long ago, exaggerated fears can themselves become a cause for conflict. It is equally dangerous to overestimate or underestimate the balance of power. Measured in dollars, China's economy is about two-thirds the size of the US economy. Many economists expect China to overtake the US as the world's largest economy, but the estimated date varies from 2030 to mid-century, depending on what one assumes about the rates of Chinese and US growth.
The US should avoid exaggerated fears that could lead to a new cold or hot war. Even if China some day passes the US in total economic size, the US military expenditure is three times that of China. The US will retain some long-term power advantages that are likely to persist regardless of the current actions of China or the US government.
Energy is a major American advantage. A decade ago, the US seemed hopelessly dependent on imported energy. Now the shale revolution has transformed North America from an energy importer to an exporter at the same time that China is becoming more dependent on energy imports from the Middle East, and transportation through the Indian Ocean.
Despite these advantages, too much fear could make the US fail to play its cards skillfully. It is important to see the US-China relationship as a "cooperative rivalry" rather than a new cold war. China and the US face transnational challenges that are impossible to resolve without the cooperation of the other. Environmental globalization will increase. Climate change and rising sea levels obey the laws of physics, not politics. As borders become more porous to everything from drugs to infectious diseases to terrorism, it will be important for the largest economies to cooperate to cope with these threats.
Unfortunately, populist nationalism is rising, and it is much easier for politicians to create fear about a new cold war, which will be a lose-lose. That is why both countries should avoid escalation of the current trade war.
Joseph S. Nye is a professor at Harvard's Kennedy School of Government. The views do not necessarily reflect those of China Daily.