Vigilance as deadly Ebola rages in DR Congo
By LUCIE MORANGI | China Daily | Updated: 2019-06-12 09:37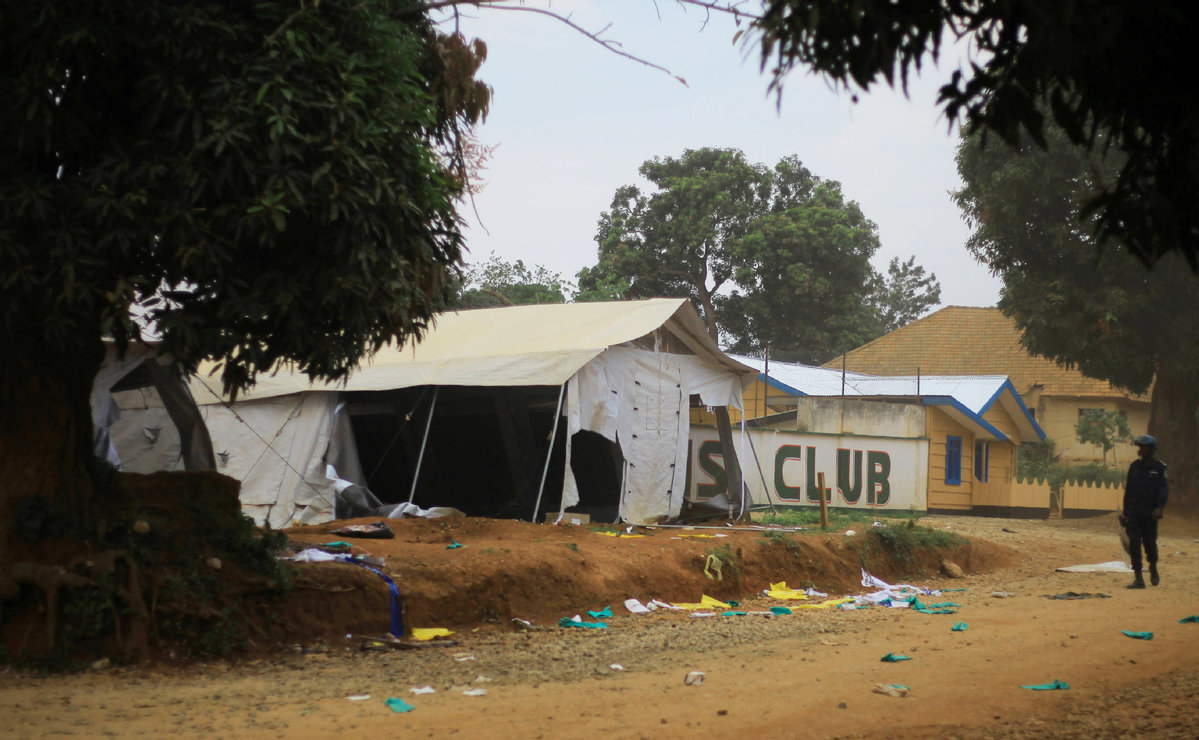 Improved security and access to medical personnel have slowed the transmission of the Ebola virus in the Democratic Republic of Congo after months of a raging epidemic, according to the World Health Organization.
WHO said a total of 88 confirmed cases were reported each of the past two epidemiological weeks, down from a peak of 126 cases per week observed in April. Decline in the incidence of new cases has been most apparent in hot spots such as Katwa, Mandima and Beni health zones.
According to WHO, 1,357 people have died of the disease since the first infections were detected in August 2018 up until June 4. There has been 1,931 confirmed DR Congo cases and 94 probable cases. In light of rising concerns that the epidemic may cross over to neighboring countries, the east African region is ramping up public health measures.
Meanwhile, one out of four Ebola infections may be going undetected, according to the Al Jazeera TV network. CNN said the outbreak could take up to two years to contain.
Transmission rates continue to be high in affected communities, and there may be further waves of the outbreak, WHO said. An increase in new cases has been reported in the Mabalako Health Zone in recent weeks, and high infection rates continue in Butembo metropolitan area.
"Times between detecting, reporting and admission of cases at Ebola treatment/transit centers remains too long-an average of six days in the past three weeks, with about a third of cases dying outside the centers during this time. Collectively, these indicators highlight that the risks associated with this outbreak remain very high," said WHO.
Among the infected, women account for 58 percent of confirmed and probable cases; 29 percent have been children aged younger than 18 years old. The number of healthcare workers affected has risen to 110, or 5 percent of the total cases.
The East African Community has announced plans to hold a cross-border disease preparedness exercise at a border town between Kenya and Uganda from Tuesday to Friday.
In the past two years, the region has experienced outbreaks of Ebola, Rift Valley, Marburg and Crimean-Congo hemorrhagic fevers, cholera, and the plague. The EAC's secretariat has noted that the DR Congo epidemic "presents a major challenge to the health and socioeconomic wellbeing of the people of East Africa. The pathogens that cause these diseases occur naturally in the region and can put the lives and livelihoods of the people in the EAC at risk."