城市医疗集团(chéngshì yīliáo jítuán): Urban medical groups
China Daily | Updated: 2019-06-13 07:35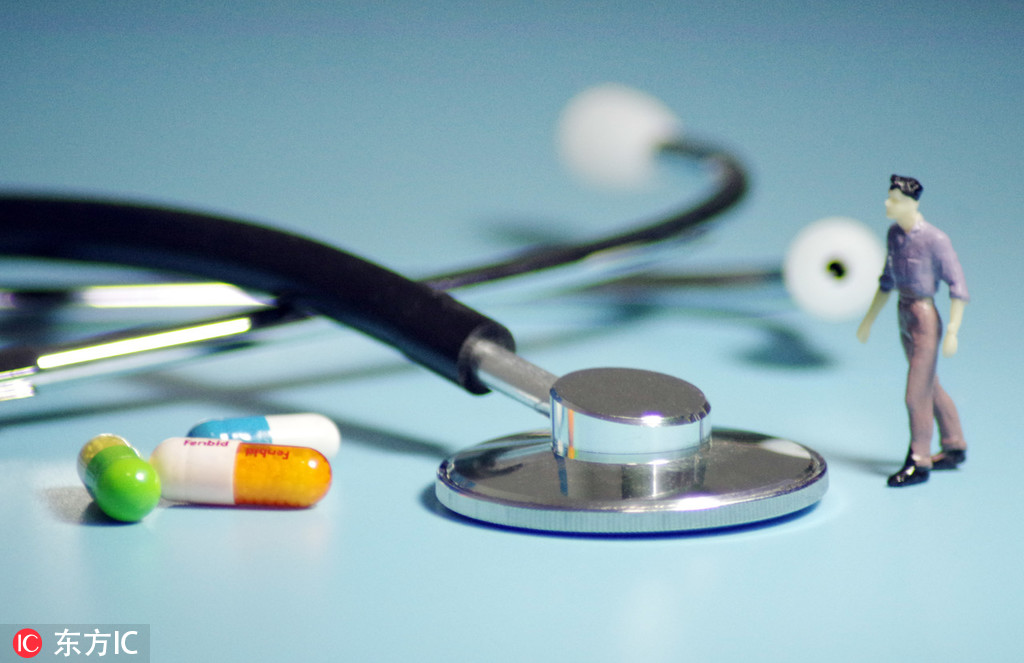 The State Council, China's Cabinet, recently issued a document on deepening medical and healthcare system reform, which requires accelerating the construction of medical alliances and establishing 100 urban medical groups this year.
Medical alliances are generally led by higher-level hospitals and are combined with medical institutions of different levels and categories.
The authorities have promoted construction of medical alliances in recent years so as to improve the quality of medical services and optimize the allocation of high-quality medical resources.
Medical institutions of various levels and categories are to form medical groups in cities and medical communities at the county level. There is to be a free flow of doctors and two-way referral of patients within each medical alliance.
As early as April 2017, the State Council issued guidelines on promoting the construction and development of medical alliances, which clearly advance four major alliance models including urban medical groups.
By the end of 2018, China had established 1,860 urban medical groups nationwide. The construction of urban medical groups will be accelerated in the future based on experience in some pilot areas such as Luohu district in Shenzhen, Guangdong province.