Workplace accidents drop this year
By Li Hongyang | China Daily | Updated: 2019-06-14 09:00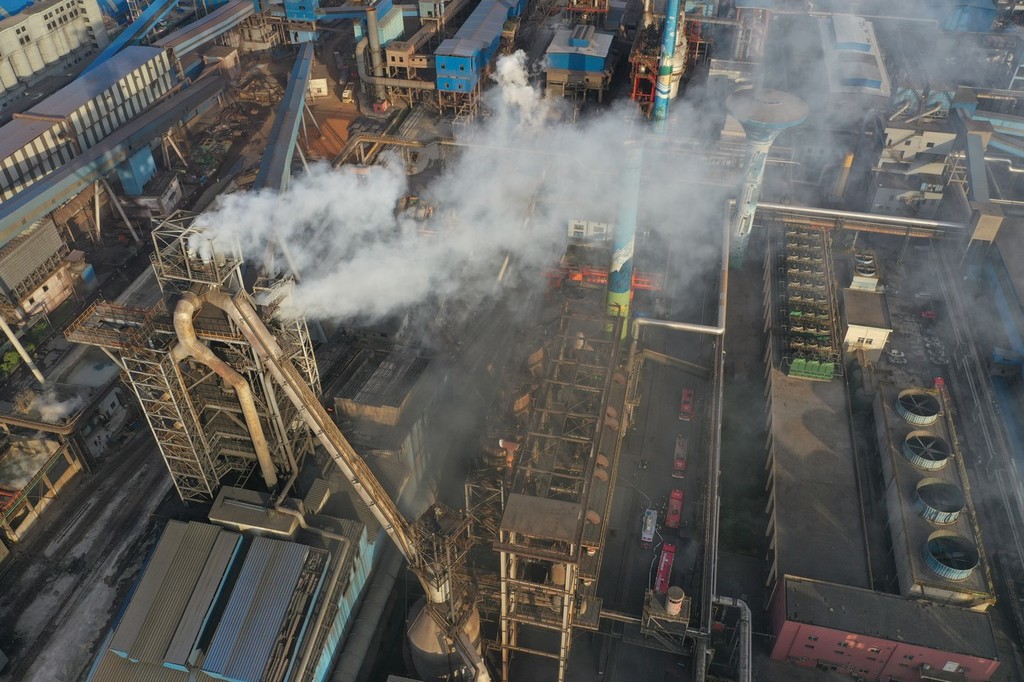 The number of industrial accidents and deaths declined in the first five months of the year, Sun Huashan, vice-minister of the Ministry of Emergency Management, said on Thursday.
Despite that, work safety still faces challenges and the central government plans to finish setting up remote monitoring systems, such as cameras, in these industries by the end of this year.
"There were more than 15,000 safety-related work accidents that killed about 10,000 people across the country from January to May," Sun said at a conference organized by the State Council Information Office.
Those numbers were down 16 percent and 18.1 percent respectively year-on-year.
More than 34,000 people were killed in more than 51,000 industrial accidents last year.
"Compared with last year, work has become safer in industries including coal mining, fireworks manufacturing, construction, agriculture, and road, rail and water transportation in 30 provinces and regions out of 32 that were calculated," he said.
However, he said that deadly accidents like the recent explosion at a chemical plant in Jiangsu province in March, still "caused big losses to property and posed a threat to human lives".
In April and May, 16 central government patrol teams made random checks on about 1,000 enterprises across the country and found more than 2,000 potential hazards and some problematic attitudes regarding safety.
"Some local governments focus more on profits than safety when attracting business and investment. Some local officials don't have a strong sense of safety risks in new industries, so they usually don't adopt measures in advance to prevent accidents," Sun said.
He added that some plant owners don't care about safety so that their production technology and process are old, emergency rescue tools are inadequate and front-line workers are not aware of safety knowledge.
Measures are to be taken in response to these problems.
"By the end of this year, we plan to finish establishing remote monitoring systems in major hazardous enterprises. We will also speed up automation of those industries and blacklist violators of safety regulations," he said.
Sun Guangyu, the ministry's director of safety supervision and management of hazardous chemicals, said at the conference that the central government has purchased services from industry associations and individuals to help guide safety work in 53 major counties that own hazardous chemical plants.
"This project started from this year and by June 13, more than 11,300 potential safety risks have been figured out in 46 counties. Experts taught staff members from local enterprises what to check and how to check safety problems to improve their safety related skills. And the project lasts three years," he said.