Quotable quotes from 11th Lujiazui Forum 2019
Howard Davies, chairman of the Royal Bank of Scotland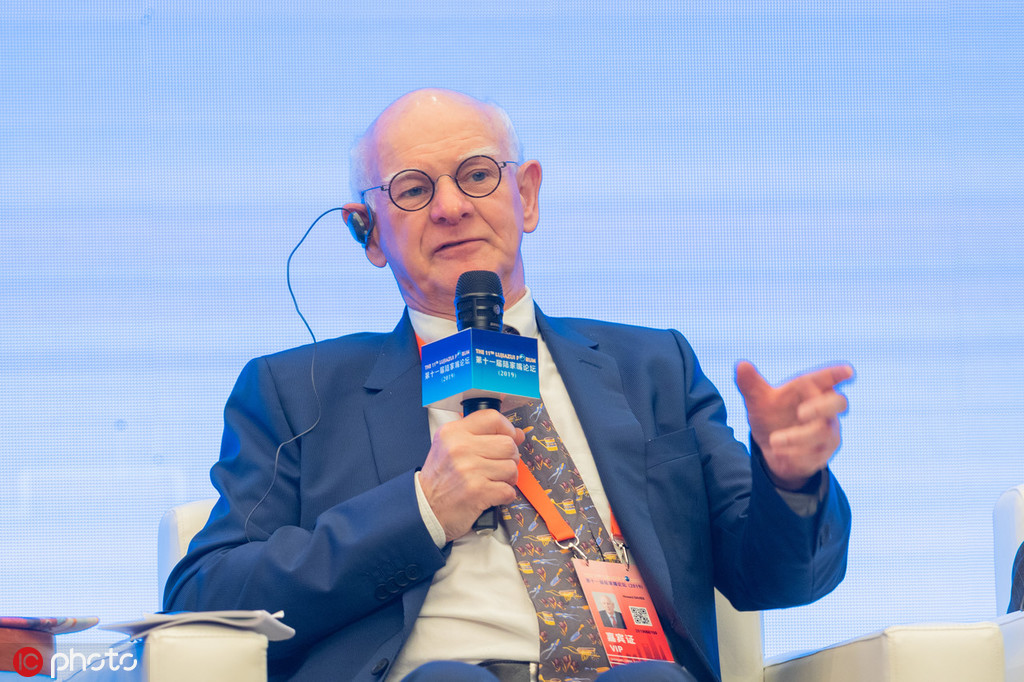 Chinese regulators are very wise. They can hear the experience of regulators in financial centers in the United States and other European countries.
If the GDR of a Chinese company trades in London or the CDR of a British company trades in Shanghai, our regulators must be very transparent about the transaction, so we should have an open exchange of information. I am very confident that the relationship between Chinese and British regulators is very good and can achieve that.
The emergence of financial technology and new technology is bringing changes to regulation. Fortunately, regulators can also adopt technologies and now we have a large market for regulatory technology.