Home prices continue stable path
By Wang Ying in Shanghai | chinadaily.com.cn | Updated: 2019-06-18 13:40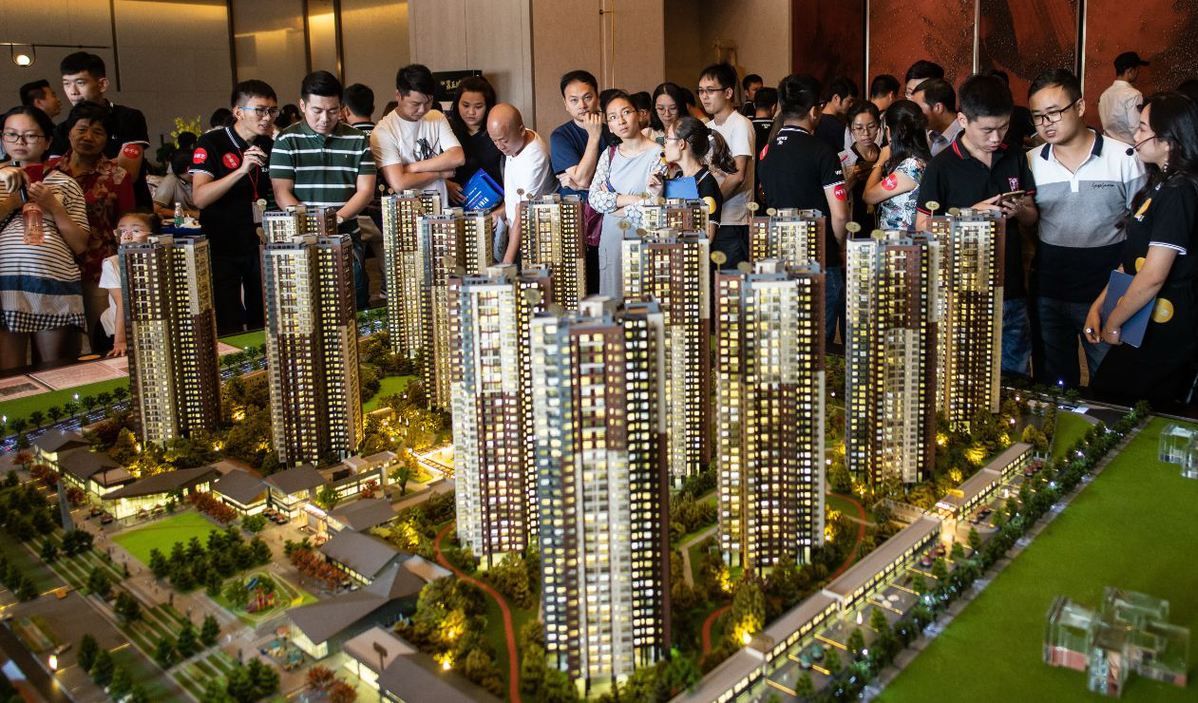 Both new and pre-owned home prices in China's major cities continued to stabilize in May, according to National Bureau of Statistics data released on Tuesday.
New home prices in four first-tier cities edged up 0.3 percent from the previous month on average, among which Guangzhou took the lead with 0.8 percent, followed by Beijing and Shenzhen with 0.6 and 0.4 percent respectively. Shanghai was the only first-tier city to see a mild drop of 0.1 percent from April.
In pre-owned home markets in the four cities, average prices went up 0.1 percent from April according to NBS figures.
The NBS index also indicated 31 second-tier cities rose 0.8 percent and 0.5 percent in new home prices and used home prices respectively from a month ago; 35 third-tier cities saw their new home prices increase 0.8 percent and used home prices gain 0.6 percent from the previous month.
Local governments continued to implement tailored measures in accordance with their circumstances to help the real estate market stay stable, said Liu Jianwei, a senior statistician at the NBS.