What's happening in the world next week
UK leadership race to continue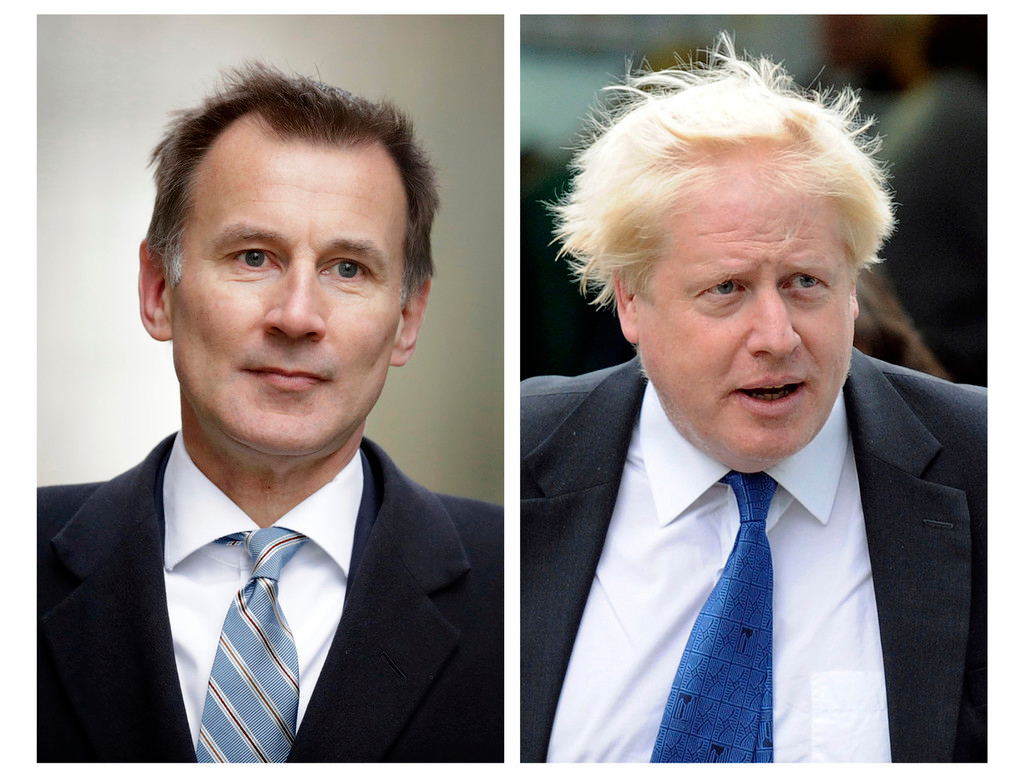 The final two candidates in the Conservative Party leadership election race to be the United Kingdom's next prime minister were decided on Thursday, with Jeremy Hunt selected to face off against Boris Johnson.
After Thursday's vote, the hustings process begins across the United Kingdom and 160,000 party members will decide in a postal vote between the final two candidates.
The new leader will be announced during the week of July 22.