What's happening in the world next week
EU aims to complete top jobs jigsaw puzzle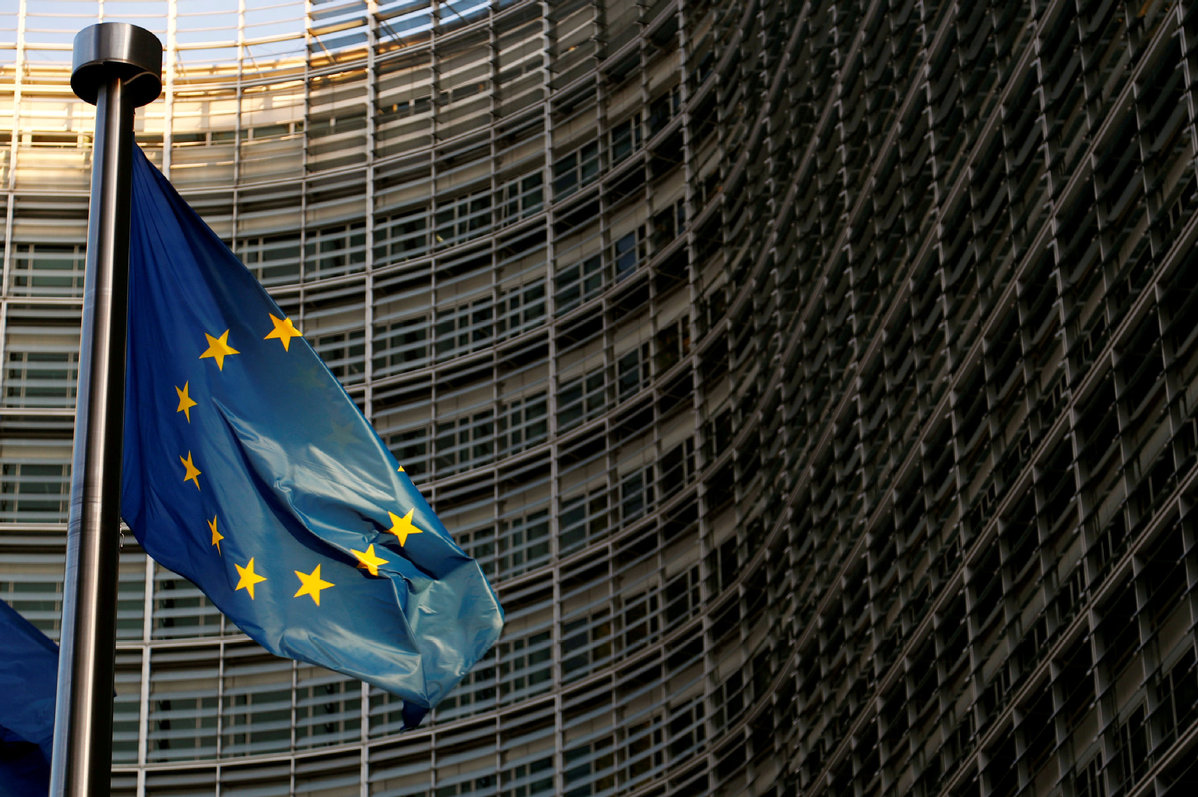 European Union leaders will meet again on June 30 to seek agreement on who should inherit the bloc's top jobs - including the head of its central bank - after failing to get a deal in talks dragging into the small hours on Friday.
The 28 national leaders meeting in Brussels for secret deliberations - no aides or phones allowed - remained at odds over who should next steer the EU, with French President Emmanuel Macron blocking German Chancellor Angela Merkel's pick.
The prominent positions, including the head of the European Central Bank (ECB) and the EU's executive European Commission, lead the bloc's policies on issues ranging from monetary policy to migration and Brexit to trade.