Ambassador confident UK will not bow to pressure
By Angus McNeice in London | China Daily Global | Updated: 2019-06-25 00:36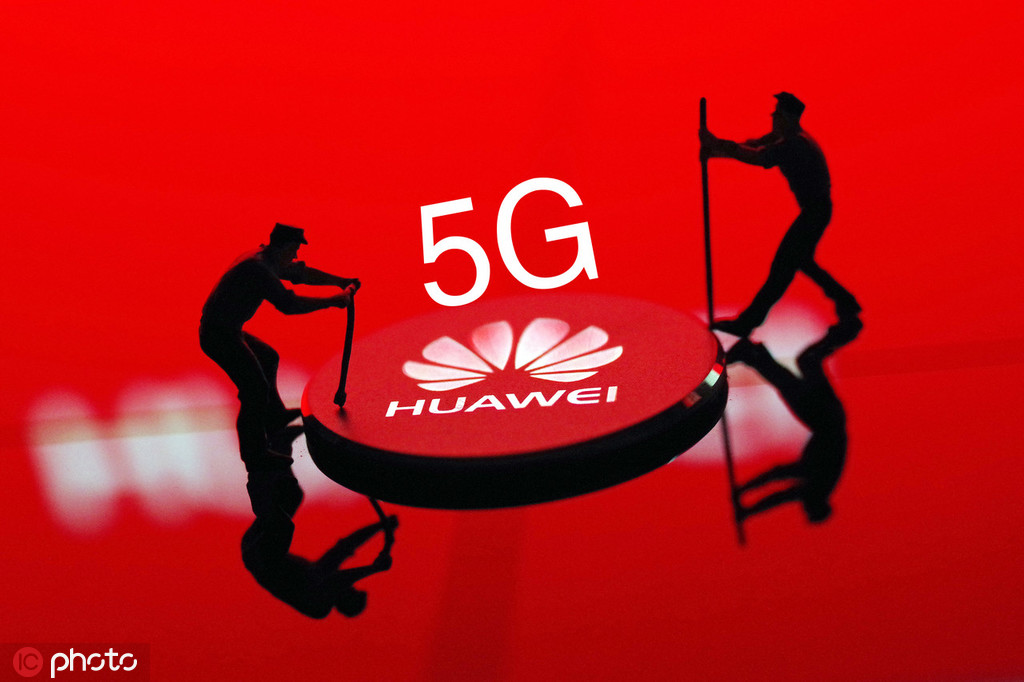 Liu Xiaoming, China's ambassador to the United Kingdom, says he believes the UK government "will act independently and in its own interests" as it considers whether or not to join a United States-led boycott of the use of Huawei technology.
Liu said he is concerned that, if the UK decides to ban the Chinese telecommunications company from supplying 5G equipment to mobile network providers the decision will send a "negative message" to other Chinese businesses looking to invest in Britain.
The ambassador was speaking during a foreign policy dialogue held at the trade and investment think tank Asia House in London on Monday.
Stephen Green, who is chairman of Asia House and a former UK minister of state for trade and investment, co-hosted the event.
Liu said Huawei has been "very committed" to the UK in recent years and has invested billions of pounds in British businesses and employed 7,500 people locally.
"And importantly, (Huawei) understands the risks involved in cybersecurity, so that is why they volunteered (to set up) the Huawei Cyber Security Evaluation Centre, manned completely by British people, not people from Huawei, to let the British people assess the risk," Liu said. "My main concern is that the UK has always been regarded as open and business-friendly, but if the UK gives up on Huawei, it would send a very negative and bad message, not only to Huawei, but also to Chinese business as a whole."
Both Australia and New Zealand have joined the US in banning the use of Huawei equipment in 5G upgrades,citing alleged security concerns. The UK will reveal its decision on Huawei in a telecommunications supply chain review, which is expected to be published after Theresa May is replaced as UK prime minister.
"Great Britain is great because it can act and make decisions independently, and doesn't have to follow the orders of other people or subject (itself) to pressure from outside," said Liu.
At the event, Green highlighted the importance of the UK-China relationship in the face of growing protectionism around the globe.
"I do worry about where the world is headed in terms of trade relationships," he said. "You have a rise in populist, anti-trade protectionist sentiment, famously in America. I personally think that, sometimes, we fall into the trap of assuming this is all about (US President Donald) Trump," Green said. "I don't think that's true. I think there is a more deep-seated protectionism and a more cross-Congress sense that they are losing ground and they need to be strategically assertive, particularly vis-a-vis China, and it would be wrong to assume this is simply Trump … It's something more general in the American view of the world."
Liu warned that trade tensions between the US and China serve to damage the prospects of both sides.
"The current (US) administration has chosen to increase tariffs," he said. "It is American business, American importers, who will pay for the high tariffs, so at the end of the day, it's American consumers who will pay the tariffs. One side's loss is not the other side's gain, it's lose-lose."