Life in the fast lane with new technology
By Ma Si | China Daily | Updated: 2019-06-25 11:38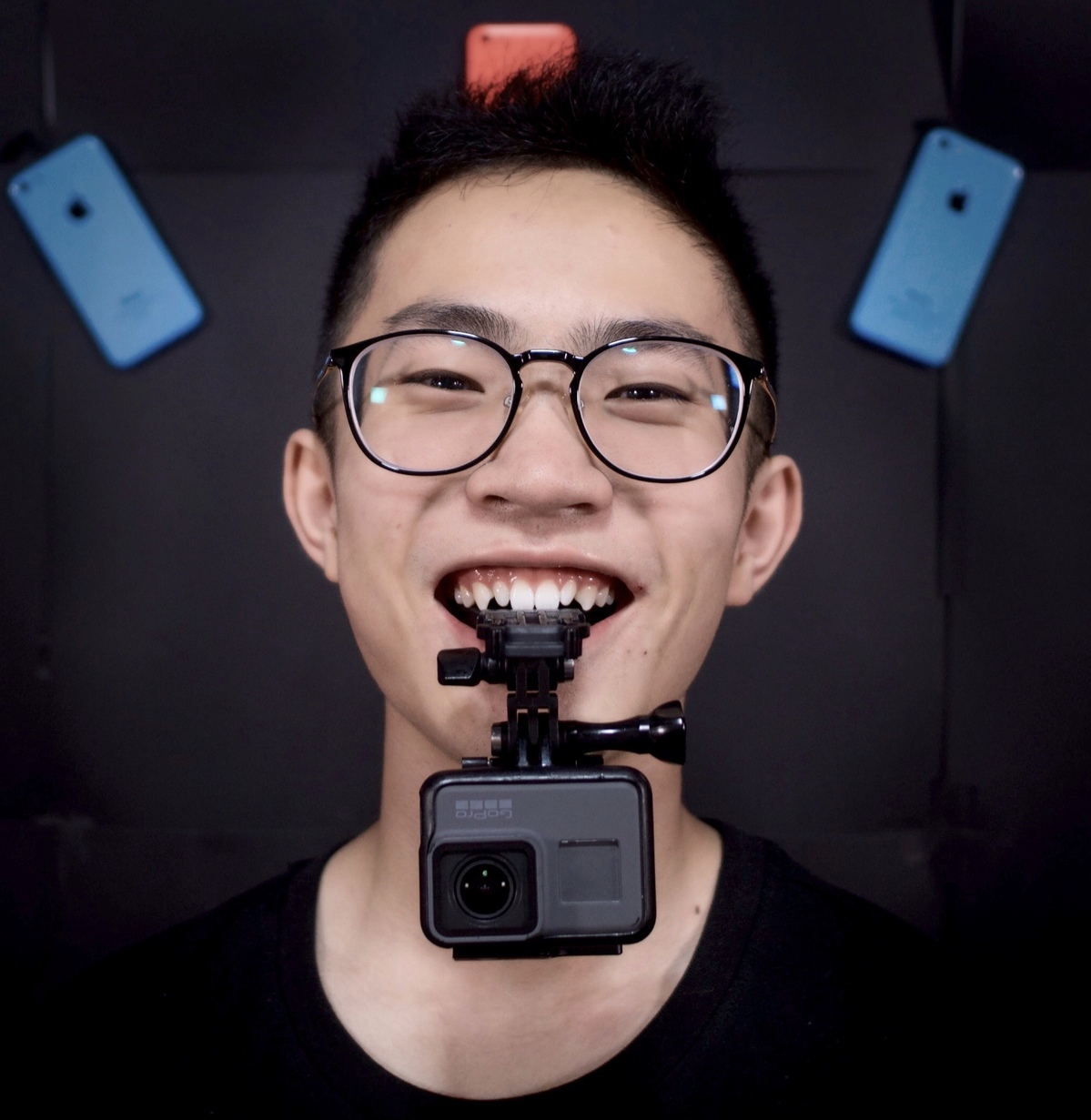 As Chinese consumers' enthusiasm toward 5G hits a new high, a video made by a university student has offered a sneak preview of how the superfast technology "tastes" in reality.
The video made by He Shijie, a 20-year-old student at Beijing University of Posts and Telecommunications, was so well received that it was viewed more than 30 million times on a social media platform within a day. It was later reposted by key major media outlets and received millions of comments.
With no 5G smartphones currently available to the public in China and the country just granting commercial licenses days ago, He's video offered a preview of how the state-of-the-art technology looks like in reality by using an Oppo Reno 5G smartphone.
He got the handset from Oppo's 5G experience campaign, which is designed to collect feedback from users so as to optimize its products and services. In the video, the student tested the phone at his university, which is among a few places that have been covered by 5G signals in Beijing.
"There was so much of hype about 5G online, but that was all hearsay and theoretical assumption. I can only feel the pulse of technologies when testing them in reality," He told China Daily.
The tech-savvy student was overwhelmed by excitement on seeing that the download speed of 5G can hit up to 700 megabytes per second, 10 times that of 4G. It is so fast when downloading music and mobile apps that there is no need for a status bar to visualize the progress.
"It was feeling like the moment it started, it finished," He said, adding that the 5G signals at the university are quite stable despite the fact that China just started to build the network and only 4,300 5G bases have been set up in Beijing.
"Indoor coverage seems to be the biggest challenge. The speed outside is super fast, but then it will slow down significantly when I enter a room, but still faster than 4G," he said.
He became a consumer electronics fan around 2012. Back then, he was just 13 and China had not commercialized 4G until a year later. But it was exactly 4G that ushered in a new mobile internet era and enabled a kaleidoscope of applications no one had expected, including e-commerce, ride-hailing, social networking, mobile payments, and video livestreaming.
"Just like what 4G has done, 5G will become fertile soil to give birth to fruits beyond the imagination of most people," said Wang Yanhui, secretary-general of Mobile China Alliance. According to Wang, Chinese smartphone vendors are pioneering the use of 5G handsets, including Oppo's Reno 5G, which has been available in Switzerland since May.
"Maybe, we will find out that the superfast speed is the most boring aspect of 5G," He said. In the eyes of the major in communications engineering, 5G will inject new vitality to virtual reality and augmented reality, an application that he expects most. 5G can solve all the major technological bottlenecks that limit the popularity of VR and AR, like enabling new convenient form of meetings to reduce misunderstanding and better convey messages.
"Each generation of telecoms technological evolution can always bring the biggest surprise," He said.