Bacterial infection leaves 12 dead in south-east England
By Jonathan Powell | China Daily Global | Updated: 2019-06-26 22:06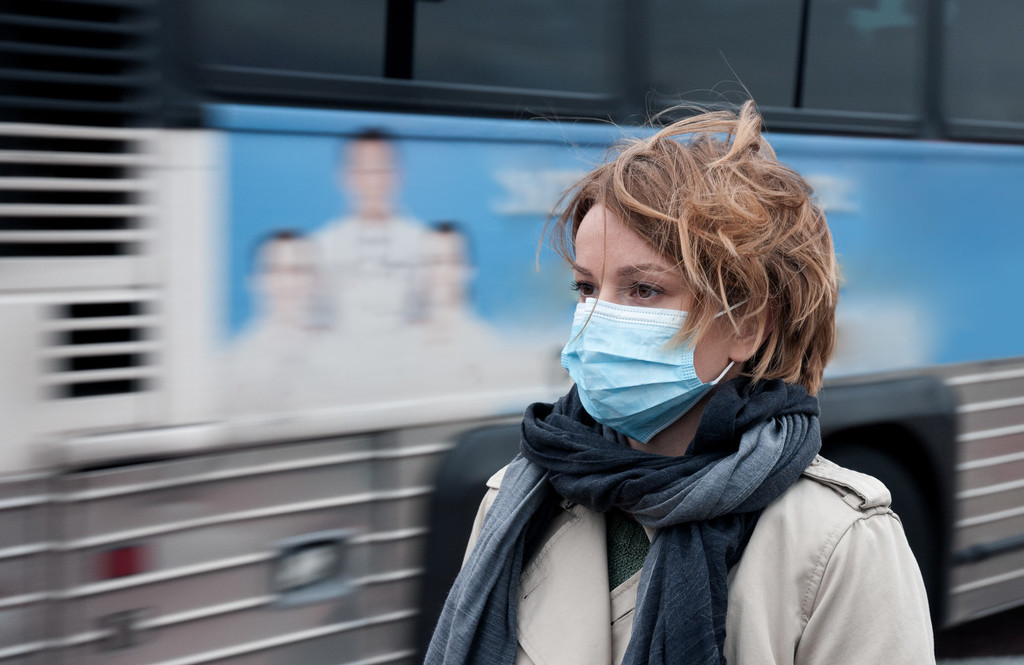 Twelve people have died in an outbreak of a rare bacterial infection that has spread in the south-east county of Essex in the United Kingdom.
There have been 32 reported cases of the disease, called invasive Group A streptococcus (iGAS), the NHS has said.
Most of those affected were "elderly and had been receiving care for chronic wounds, in the community, either in their own homes and some in care homes", according to the NHS Mid Essex Clinical Commissioning Group (also known as CCG).
The CCG said in a report that the "sometimes life-threatening iGAS disease may occur when bacteria get into parts of the body where bacteria usually are not found, such as the blood, muscle, or the lungs".
It said the bacteria can be found in the throat and on the skin, and people may carry it without displaying any symptoms, though it can be lethal if it enters the bloodstream. People whose immune systems are compromised by illness or old age are particularly at risk.
An incident management team has been established to "control the incident and closely monitor the situation". It said the outbreak started in the town of Braintree and spread to the Chelmsford and Maldon areas.
Rachel Hearn, the director of nursing and quality at the Mid Essex CCG, said thoughts were with the families of those patients that have died.
"The NHS in Essex is working closely with Public Health England and other partners to manage this local incident, and extra infection control measures have been put in place to prevent the infection spreading in the area.
"The risk of contracting iGAS is very low for the vast majority of people and treatment with antibiotics is very effective if started early. We will continue to work with our partners in Public Health England (PHE) to investigate how this outbreak occurred and take every possible step to ensure our local community is protected."
Jorg Hoffmann, the deputy director of health protection for Public Health England – East of England, told the BBC the outbreak was "ongoing".
"Unfortunately we have so far not been able to fully contain the situation," he said. "Obviously we are hoping that the efforts of our colleagues in the NHS and provider organizations are now bearing some fruit and we will be able to contain the situation and prevent further cases from happening. I cannot deny that there is still an ongoing risk until we can declare that this outbreak is over.
"All those affected are in vulnerable groups, which pus them at higher risk for what is normally a rarer form of group A streptococcal infection. I would like to emphasise that the risk of contracting iGAS is very low for healthy people and treatment with antibiotics is very effective, if started early enough."