5G technology in spotlight at Mobile World Congress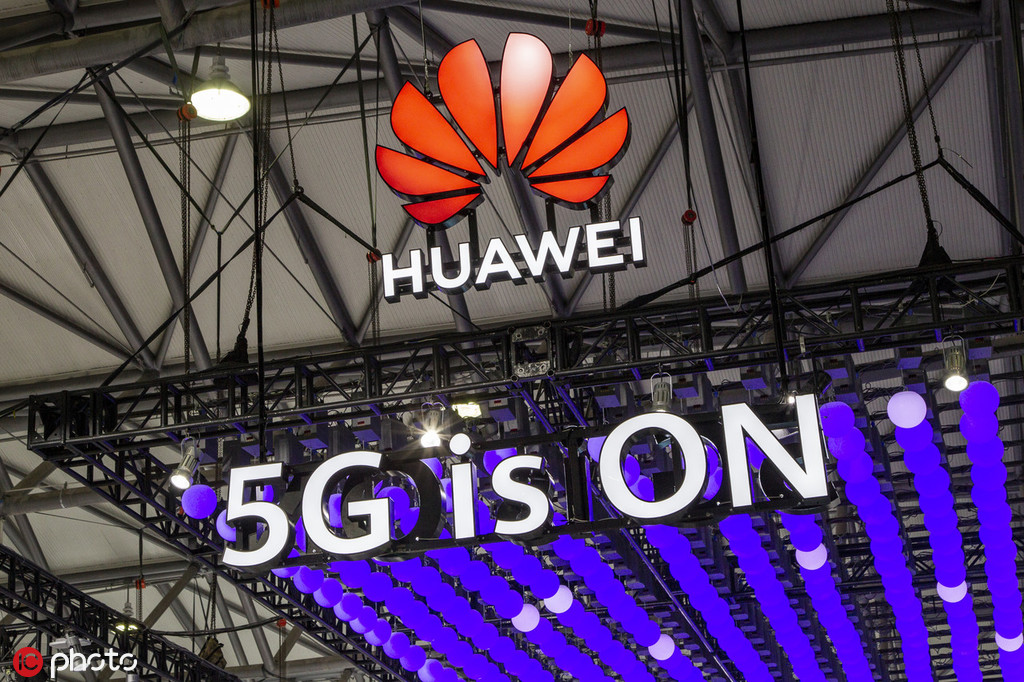 The 5G technology dominates the Mobile World Congress 2019, which kicked off in Shanghai on June 26.
Themed as "Intelligent Connectivity", the event shows applications of 5G technologies and the trend of smart city development.
Dubbed "the largest event with live 5G coverage", this year's Mobile World Congress allows visitors to experience how intelligent connectivity will shape our industry and our world.
The event will run until June 28.