Nokia boss says anti-Huawei efforts could stifle telecom sector
By Earle Gale in London | China Daily Global | Updated: 2019-07-03 00:15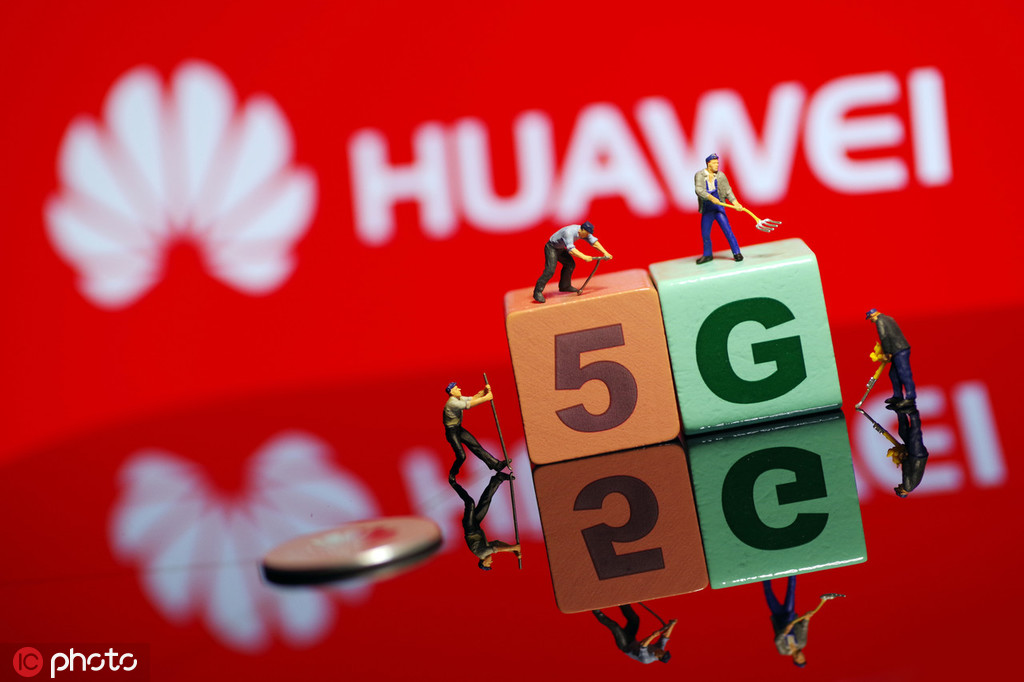 Additional regulation of the telecom industry in Europe aimed at limiting the role of major Chinese player Huawei could hurt the entire sector, according to the chief executive of Nokia.
Rajeev Suri made the comment as several European governments considered whether to allow equipment from Chinese suppliers Huawei and ZTE to be used in their emerging 5G networks, or whether they will bow to pressure from the United States and ban the companies.
Suri told the Financial Times newspaper that a more fragmented approach to security in the telecom supply chain,triggered by Washington's claims that weaknesses in Huawei's hardware and software mean its equipment could facilitate spying, would likely delay the rollout of 5G technology and make it more expensive.
"I am not sure that certifying products country-by-country is going to get us anywhere," he told the paper while explaining that 5G networks would need regular updates that would be disrupted by more layers of security. "What you don't want is a cumbersome process involving more cost in the supply chain. Let's be careful. No more red tape, no more bureaucracy and no more extra cost."
While acknowledging Huawei's difficulties could mean a short-term financial gain for the Finnish multinational, Suri said additional regulation would end up hurting the entire sector.He said a similar thing followed India's decision in 2010 to ban imports of Chinese equipment, something that caused disruption throughout the supply chain.
"I don't think a lot (of equipment) shipped (to India) that year," he said.
Suri's comments were in contrast to those of Marcus Weldon, Nokia's chief technology officer, who told the BBC last week that the United Kingdom should be wary of using Huawei equipment, which he claimed was full of problems.
"Some of it seems to be just sloppiness, honestly, that they haven't patched things, they haven't upgraded. But some of it is real obfuscation, where they make it look like they have the secure version when they don't,"Weldon told the broadcaster.
Huawei has consistently and strenuously denied there are any problems with its equipment and Nokia subsequently issued a statement saying Weldon's comments did not "reflect the official position of Nokia".
However, some telecoms companies have switched from using Huawei components to equipment made by Nokia and other companies following the decision in May of US President Donald Trump to add Huawei to the US' "entity list" of companies that are barred from purchasing US technology without government approval, a move that disrupted the global telecoms supply chain. Trump said on Saturday, ahead of the G20 summit in Japan, that he now intends to remove Huawei from the list because it doesn't present a "great, national emergency problem". Huawei will be able to resume making purchases from US companies but a ban remains in place in the US on Huawei selling its products to US companies.