Ex-UK finance chief Osborne eyes IMF role
By JULIAN SHEA in London | China Daily | Updated: 2019-07-05 09:50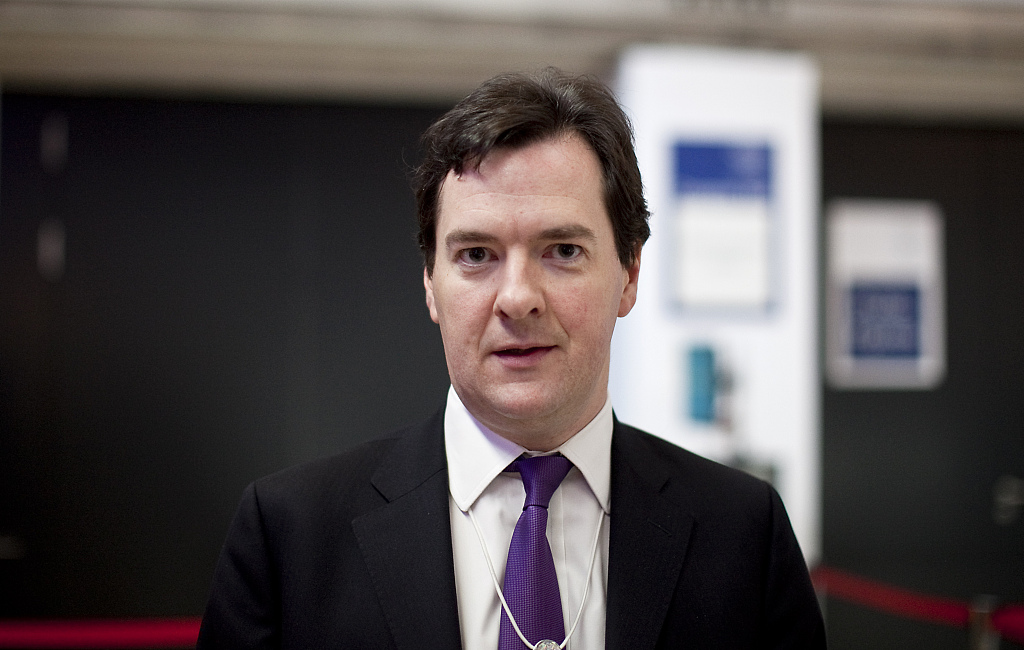 Former British chancellor George Osborne has reportedly told friends he is interested in becoming the next head of the International Monetary Fund, also known as the IMF, after incumbent Christine Lagarde was chosen as the new chief of the European Central Bank.
Osborne was chancellor under former Conservative prime minister David Cameron, and oversaw the controversial austerity policy in the aftermath of the 2008 financial crisis.
Following the Brexit referendum in 2016, he was sacked by Prime Minister Theresa May and spent some time as a backbench member of Parliament before quitting front-line politics at the 2017 general election. Since then, he has had various jobs including being editor of the London Evening Standard newspaper.
'Skilled communicator'
In the IMF's 75-year history, no Briton has ever held the top position, but Osborne thinks his strong links with the United States and China, built up during the Cameron premiership, could help his cause as these are the two countries that have the greatest number of votes on the IMF board.
He may find support in Europe less forthcoming, however, after he was seen as having not been particularly helpful during the eurozone crisis. In addition, this week's race for top jobs at the European Commission and European Parliament saw disappointment for several other big names, who may now look toward the IMF position instead.
Osborne is reported to have told friends that a "skilled political communicator and operator ...not a technocrat" would be the right person for the job in the current economic climate, but he could potentially face a challenge from one of the most experienced technocrats around, Bank of England Governor Mark Carney, whom Osborne appointed to his current job in 2012.
Carney, who holds Canadian, British and Irish citizenships, is well known to the IMF, but the Bank has yet to make any comment on whether or not his name may go forward.
It would be a wise strategic move for the United Kingdom to have one of its people in such a high-profile post against the backdrop of the ongoing Brexit crisis, as a sign that the country is still keen to play a major international role, and earlier this week the Standard came out in support of Boris Johnson to be the next Conservative Party leader and prime minister.
If Johnson does get the top job, he may well be willing to give Osborne's own leadership bid the backing of his government.
Getting the nomination in early can prove decisive in the race for the IMF top job, as Osborne knows, having been the first person to endorse Lagarde when she took over the organization in 2011 after building up early momentum.