Tunisia extends state of emergency for another month
Xinhua | Updated: 2019-07-06 00:30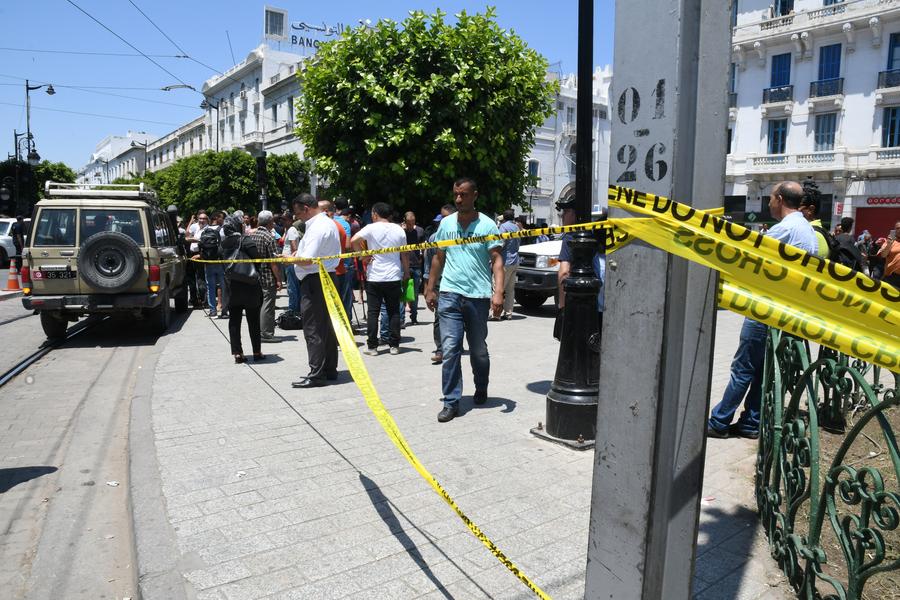 TUNIS - Tunisian President Beji Caid Essebsi decided to extend the state of emergency for another month starting Friday.
According to a statement issued by the Tunisian presidency earlier in the day, the decision was made after consultations with Tunisian Prime Minister Youssef Chahed and President of People's Representatives Assembly Mohamed Ennaceur.
The state of emergency in Tunisia was first declared on Nov 24, 2015, following a bloody bomb attack on a bus of the presidential guard, killing 12 agents.
Tunisian emergency law allows the authorities exceptional powers, including carrying out home arrests, banning official meetings, imposing curfews, monitoring media and press, prohibiting assemblies and media censorship without prior permission from the judiciary.