Shandong can exploit its regional advantages to upgrade its economy
China Daily | Updated: 2019-07-09 07:58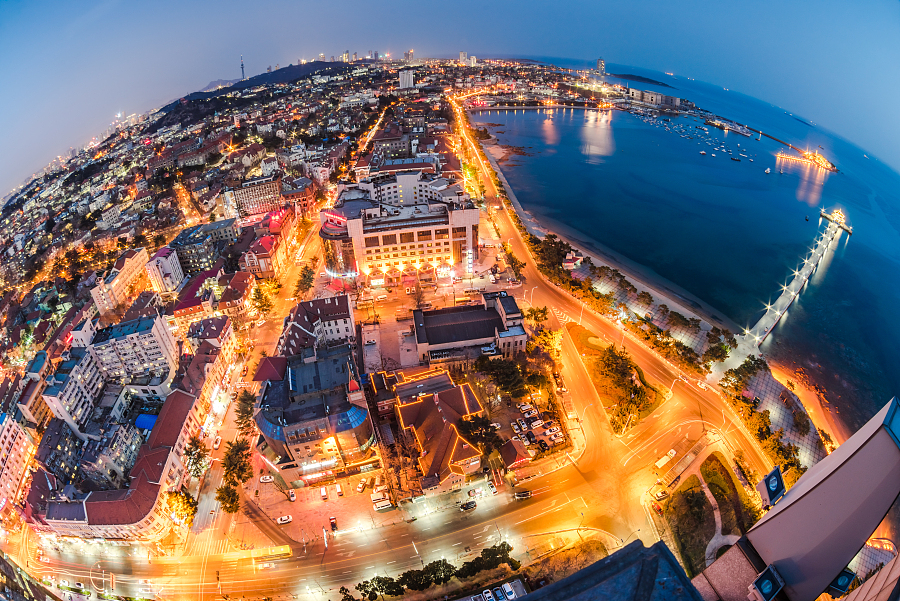 WITH THE CHINESE ECONOMY shifting to high-quality development, Shandong province should actively seek to upgrade its traditional economic structure. 21st Century Business Herald comments:
Shandong has long ranked only behind Guangdong and Jiangsu provinces in terms of GDP after the launch of reform and opening-up, but the gap between it and the other two provinces has widened in recent years. One reason is that in response to the external economic shocks in 2008, Shandong launched a series of industrial policies and measures, which resulted in the shift of its economic structure to State-owned enterprises and heavy industries, and this to some extent stunted its economic dynamism. Another reason is that in the context of industrial upgrading, Shandong has not made sufficient efforts to promote innovative industries.
Shandong plays a key role in China's economic reform cause, and if it does well in pushing for economic transformation and realizing the shift from the old to new economic drivers, it will offer valuable experiences and confidence for other provinces and regions behind it. Shandong should realize the urgent task of transforming its traditional economic structure as soon as possible.
Shandong is not taking the lead in advancing reform, opening-up and pilot free trade zone building compared with the Yangtze River and Pearl River Delta regions, but it boasts geographical advantages to participate in international cooperation, especially cooperation with Japan and the Republic of Korea.
However, multinational enterprises from the two neighboring countries have not invested in major projects in Shandong, which may indicate that the province still needs to strengthen its opening-up to the outside world to give full play to its geographical advantage.
It also needs to continuously improve its rule-based market economy and actively better its business environment to meet a deeper opening-up scenario.
With this in mind, it has been actively exploring the building of a pilot free trade zone and submitted its plan to the higher authorities.
However, at a deeper level, Shandong can also develop the Yellow River Delta region. There are industries, markets and ports, which can attract a large number of domestic and foreign enterprises and migrants, just like Shenzhen.
It can also play a role in connecting the Beijing-Tianjin-Hebei economic circle with the Yellow River Delta region and Qingdao, a port city and the largest city economy in the province.
If Shandong can actively grasp the opportunities of economic transformation, under the planning and guidance of the central government, it can realize transformation and upgrading and enhance the kinetic energy between the old and new industries.